Highlights from the 5th Birthday Party Celebrations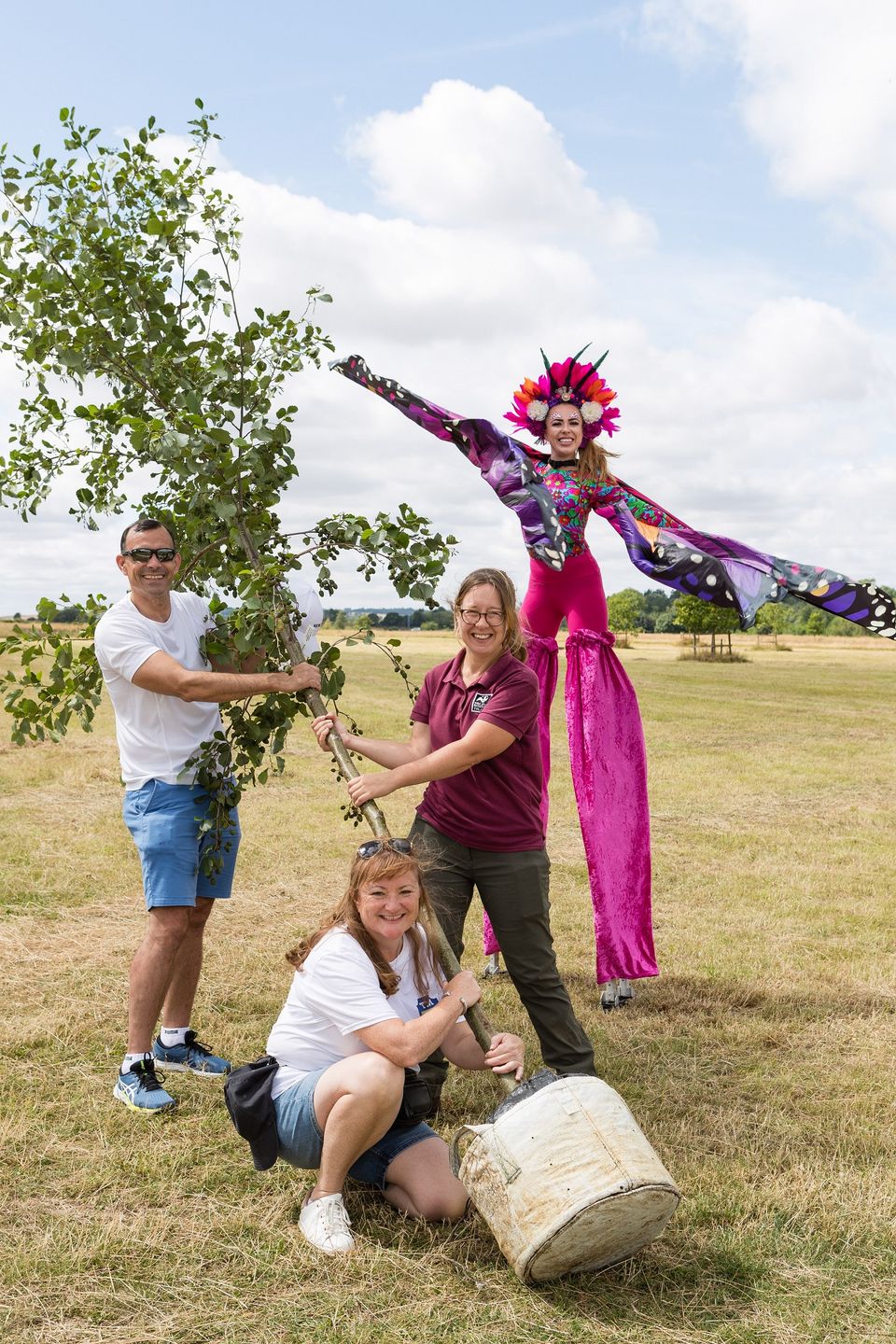 Residents from all over Trumpington turned out in force on Saturday 14th August 2021 for a free family day of entertainment to help celebrate the fifth anniversary of the opening of the Trumpington Meadows Country Park.
Managed by the Wildlife Trust for Bedfordshire, Cambridgeshire and Northamptonshire, the 142 acre site located next to Byron's Pool Local Nature Reserve has become a place of refuge during the covid lockdown for locals, with many residents discovering the peace and tranquility of the wildflower meadows on walks for the first time.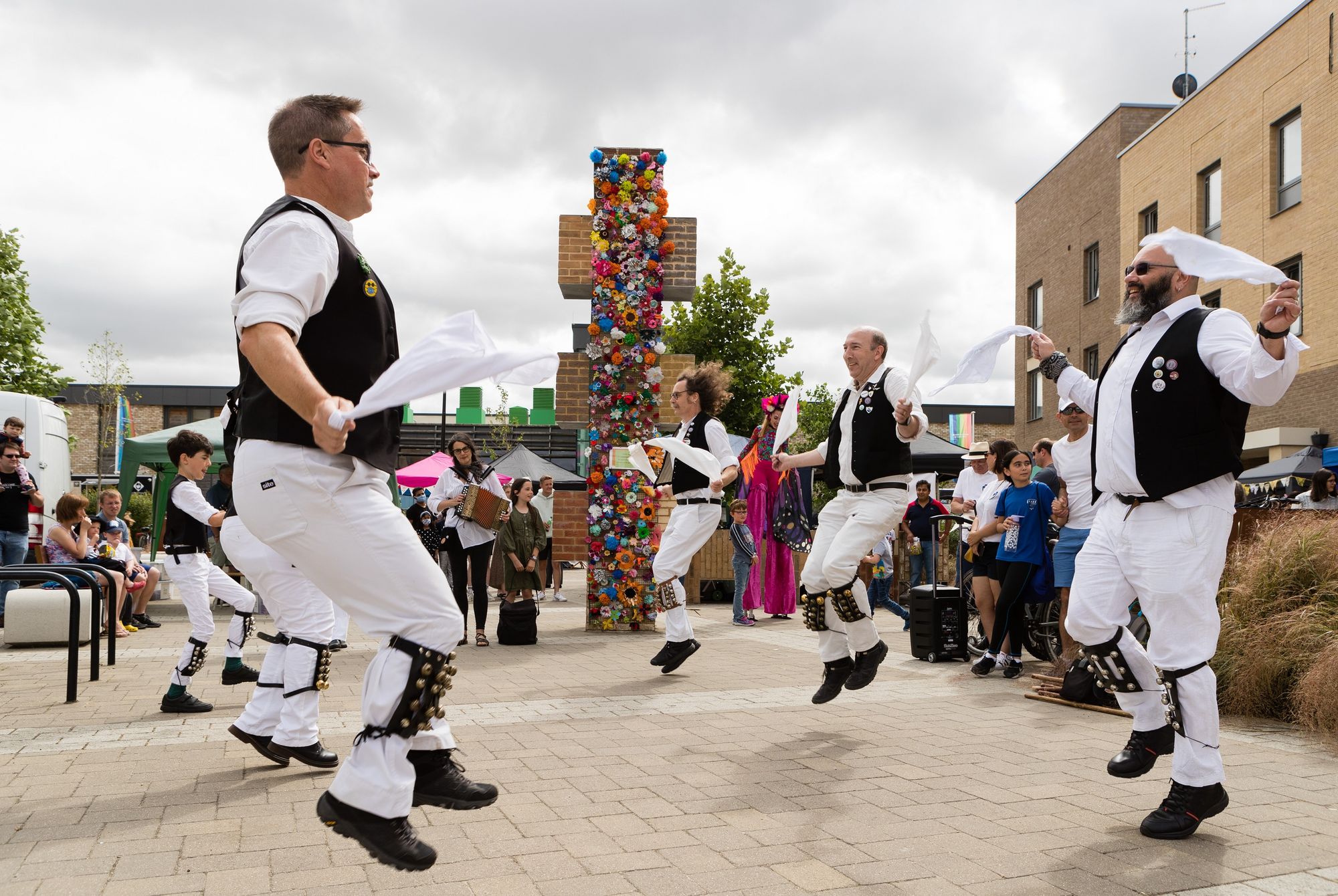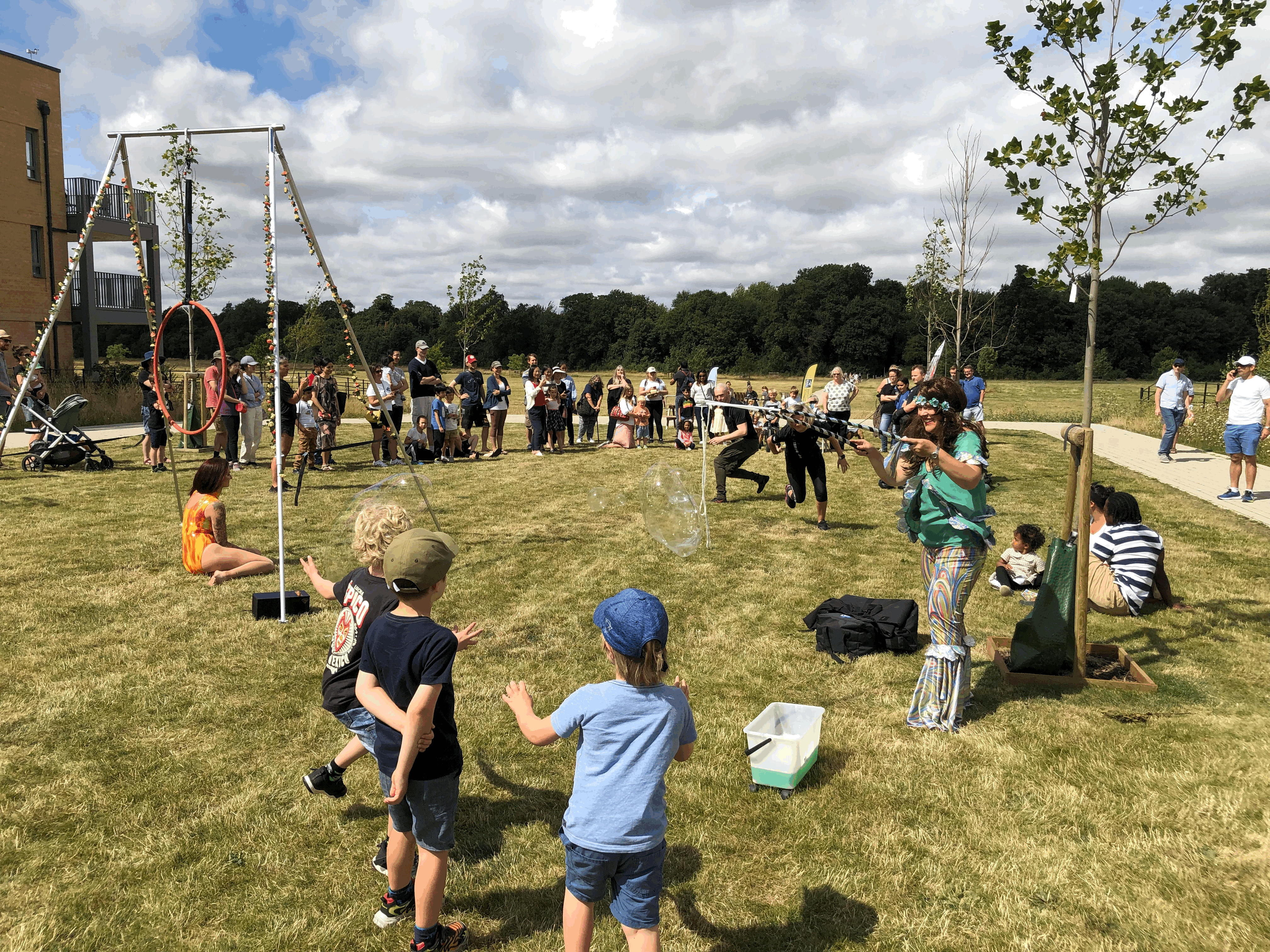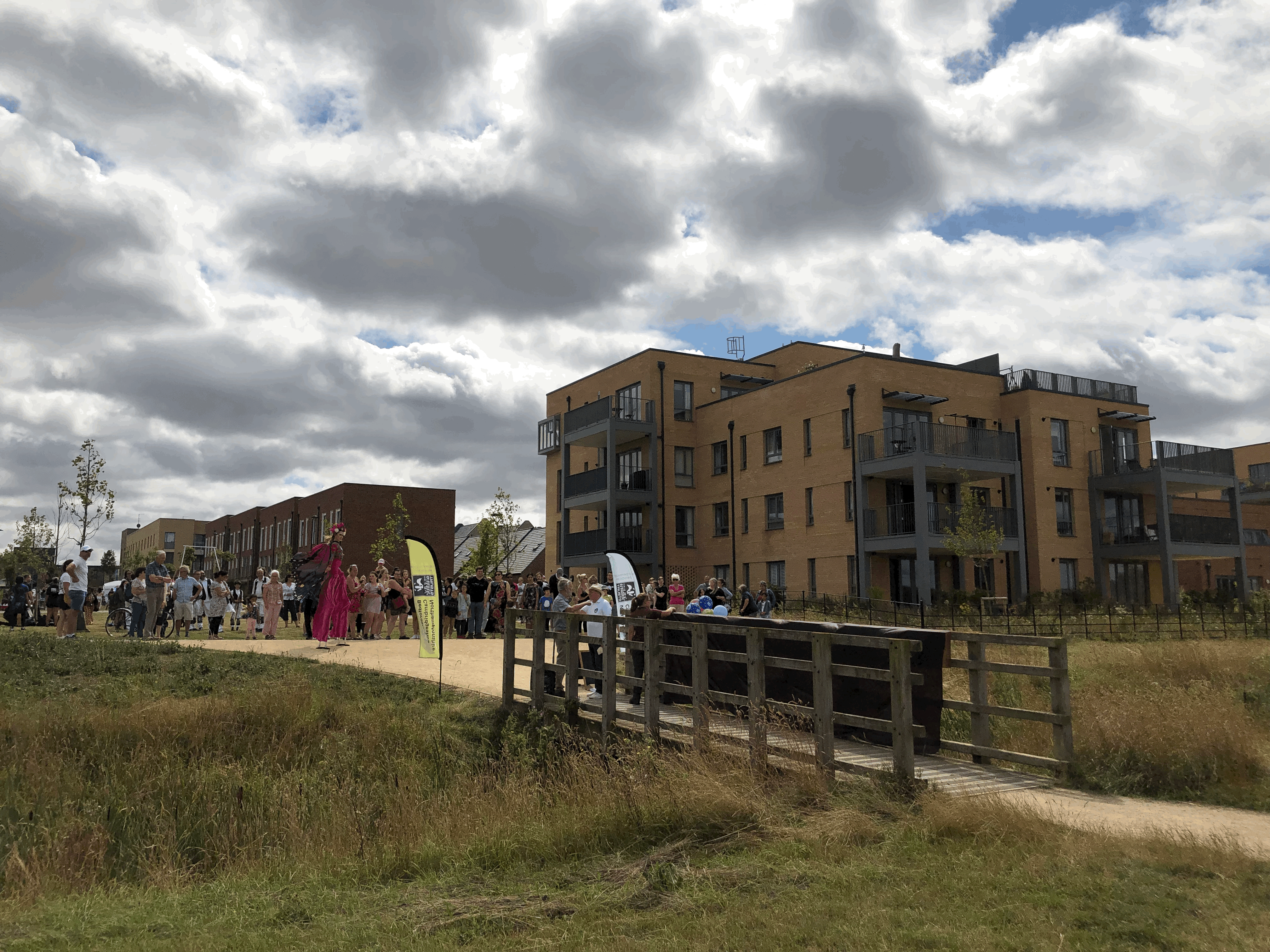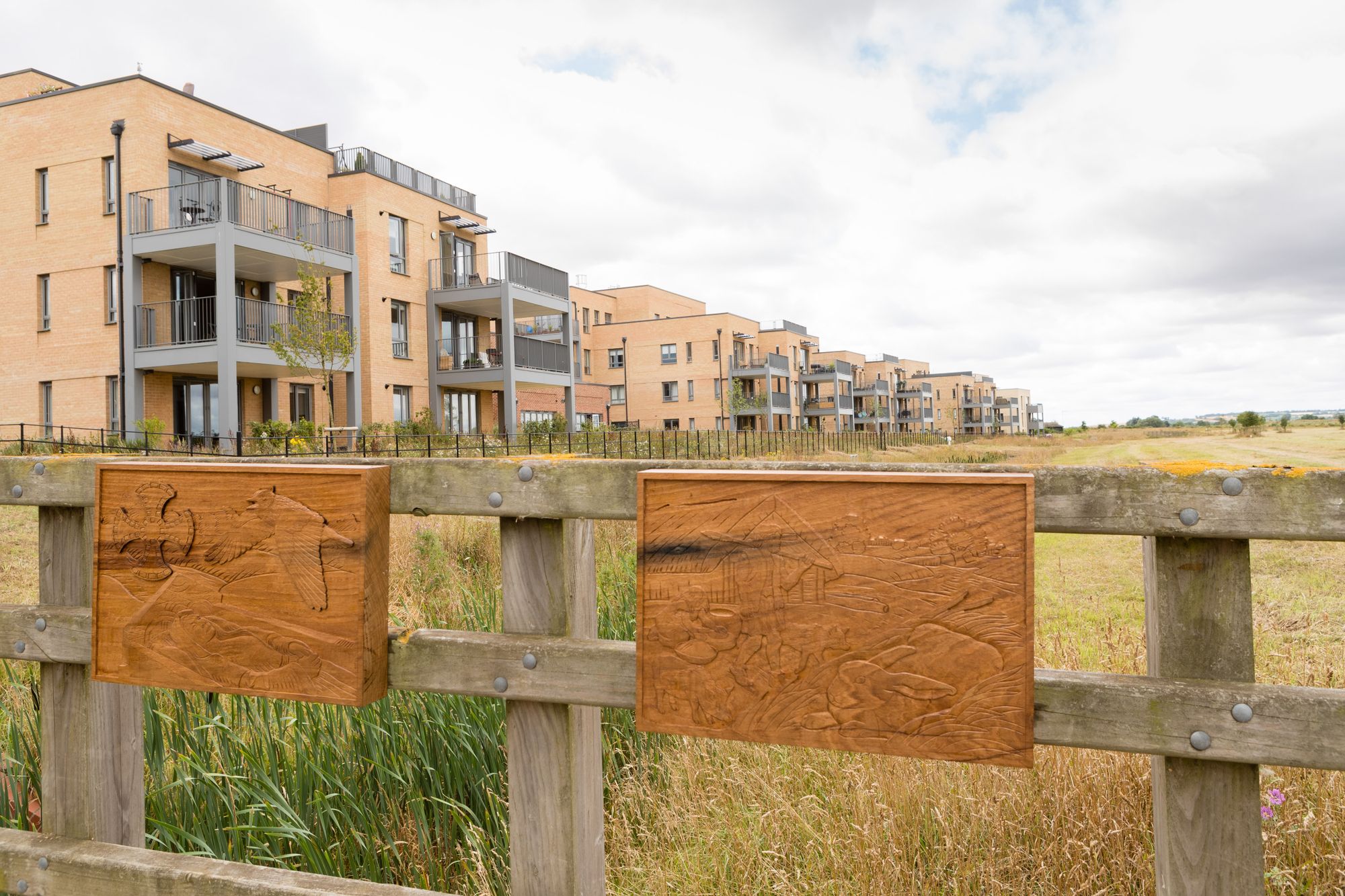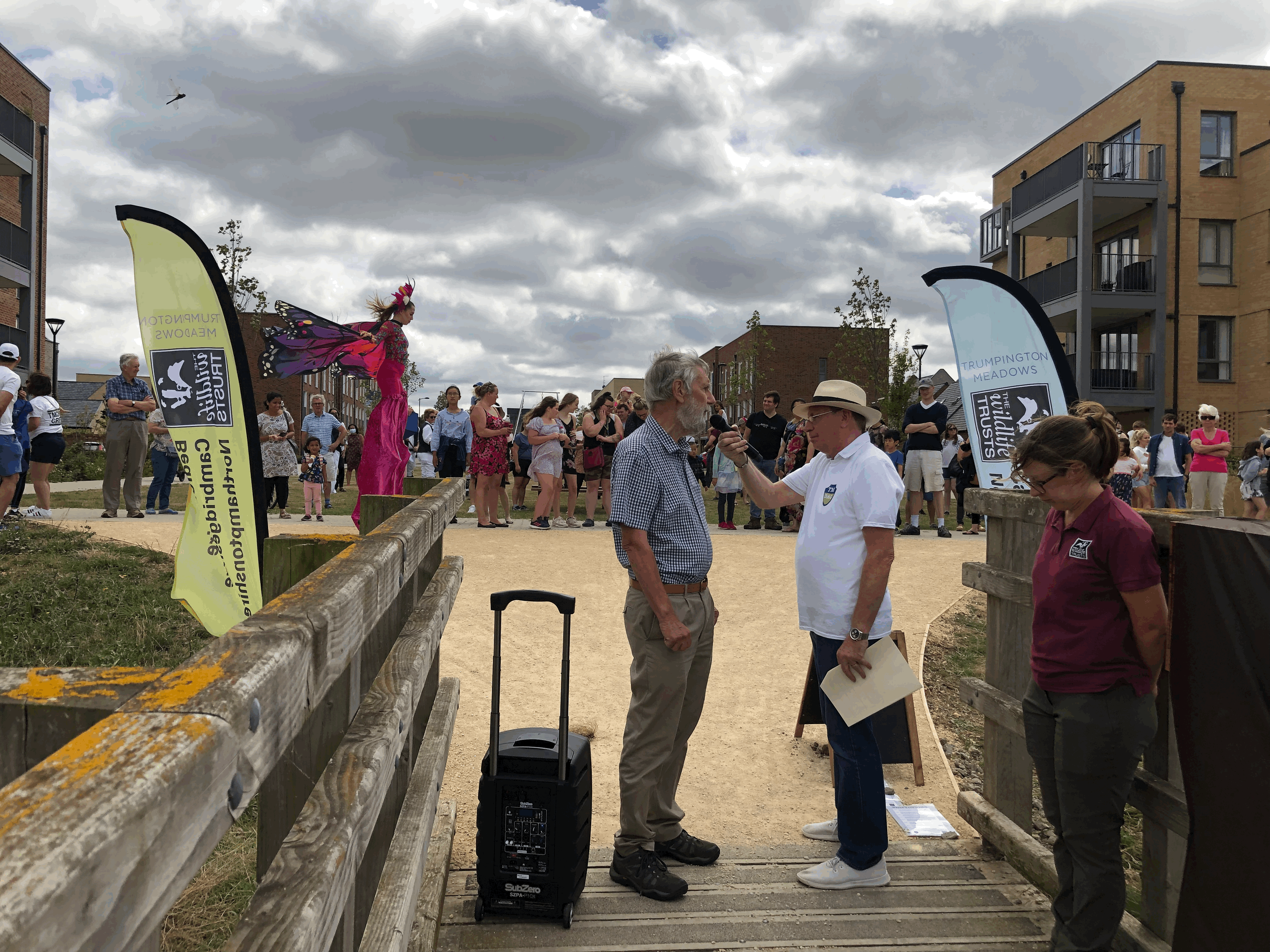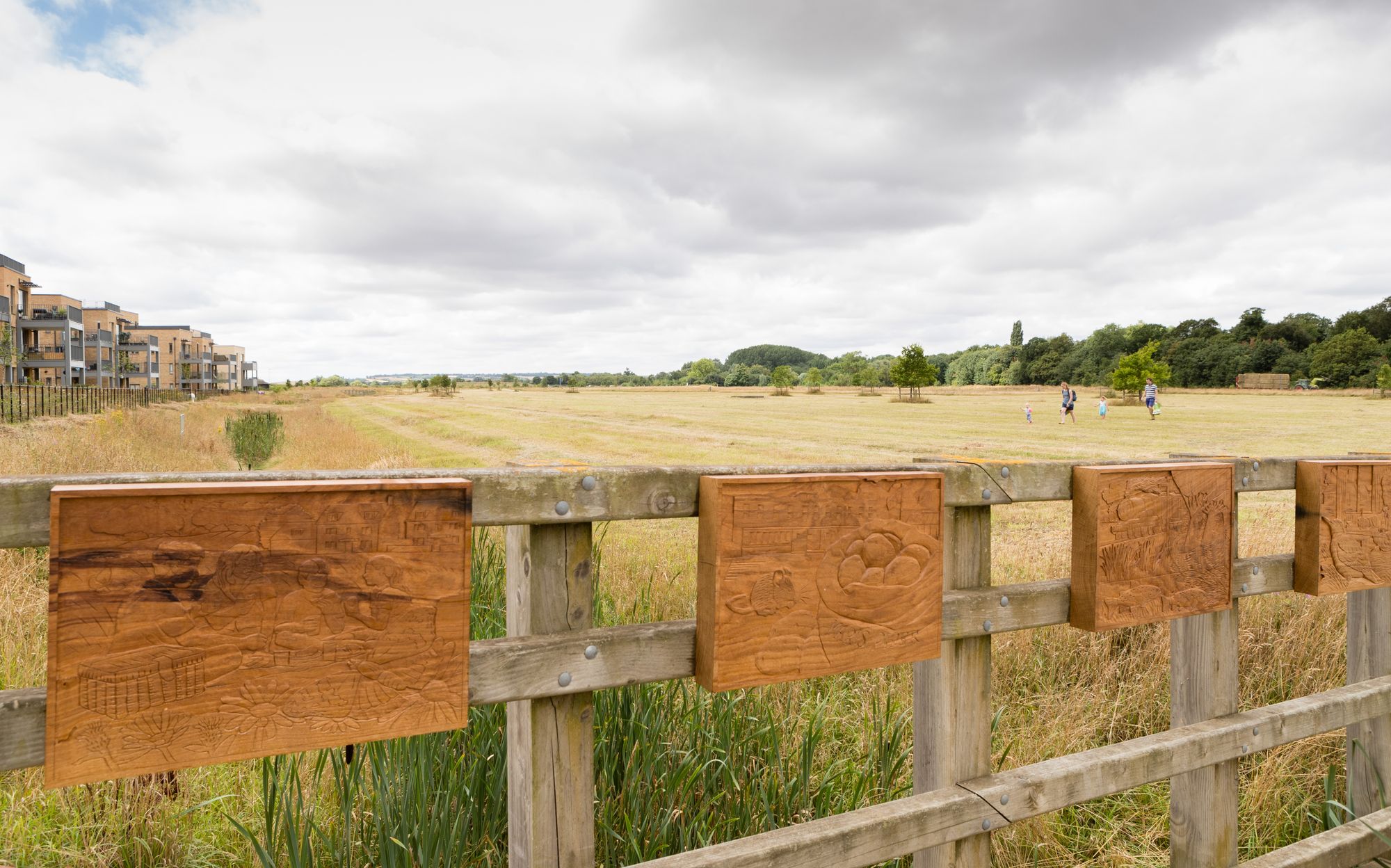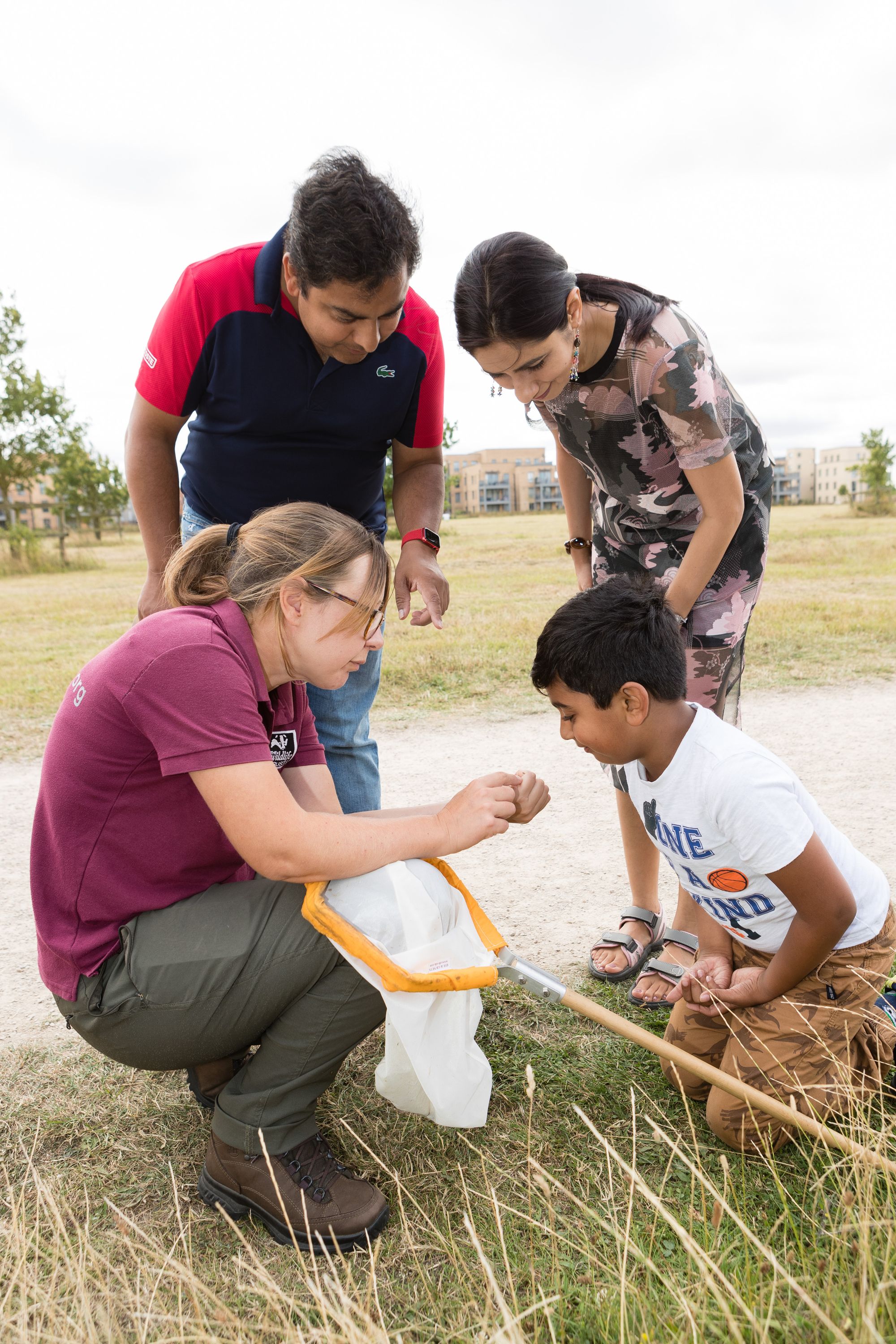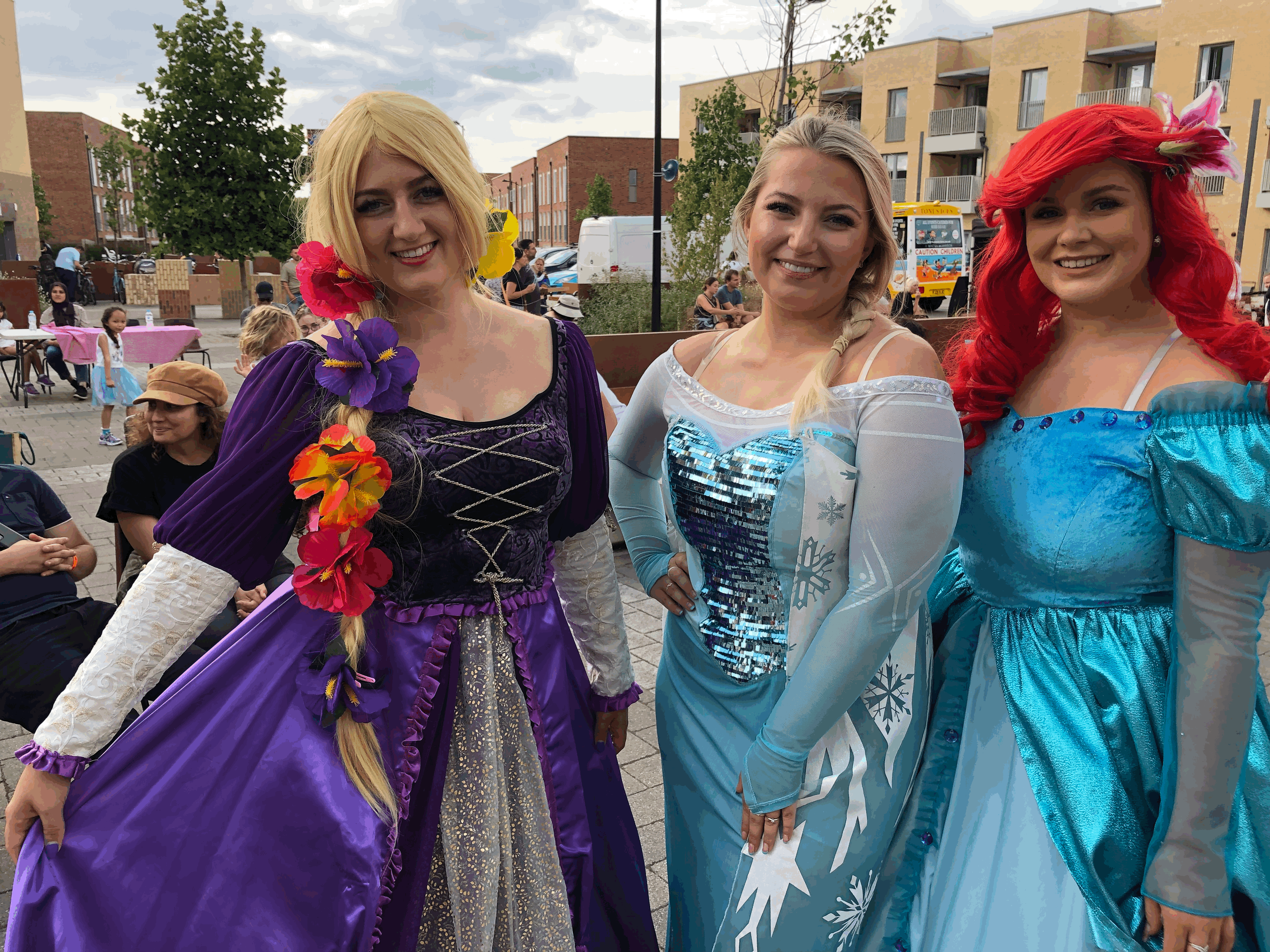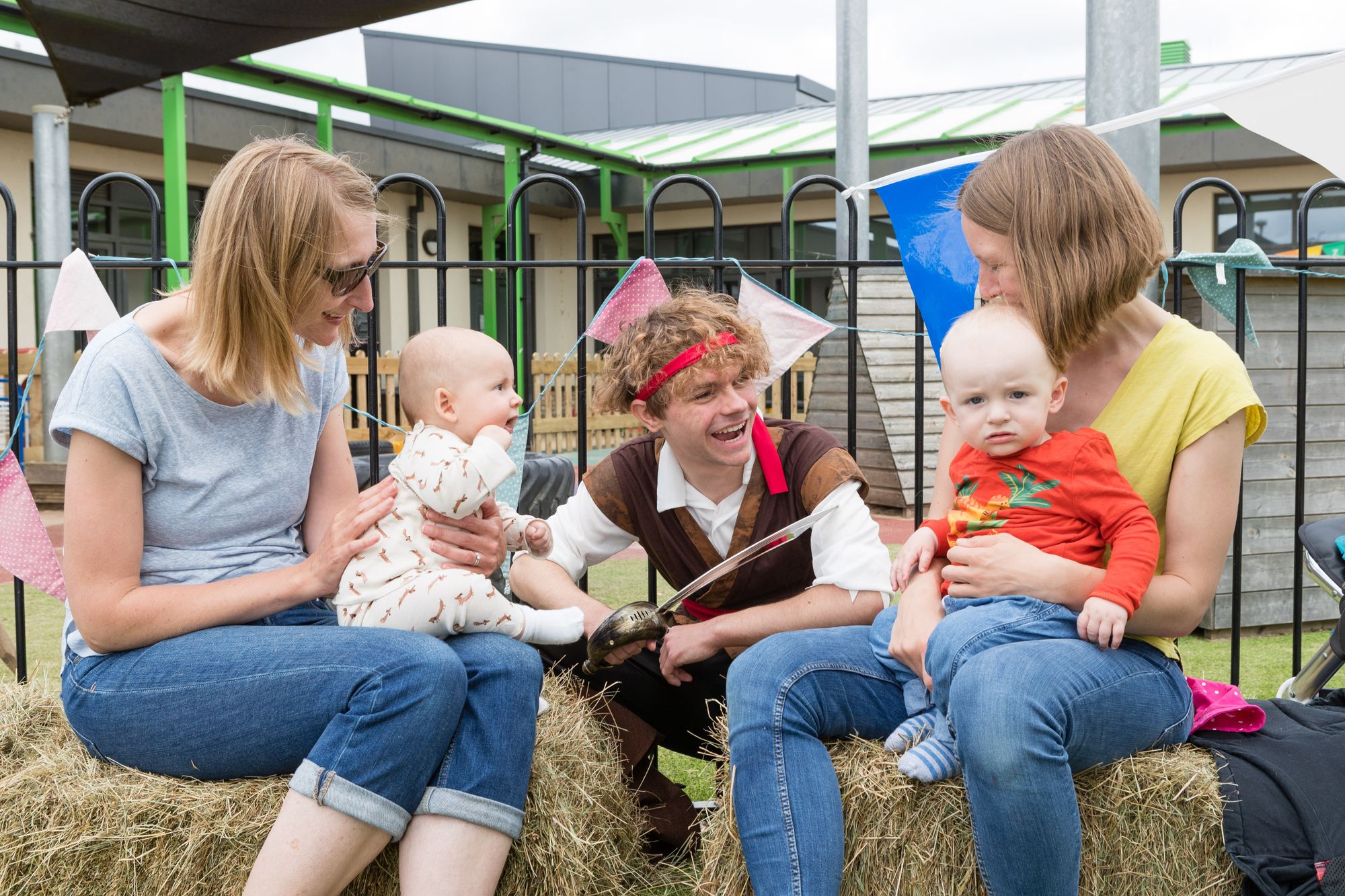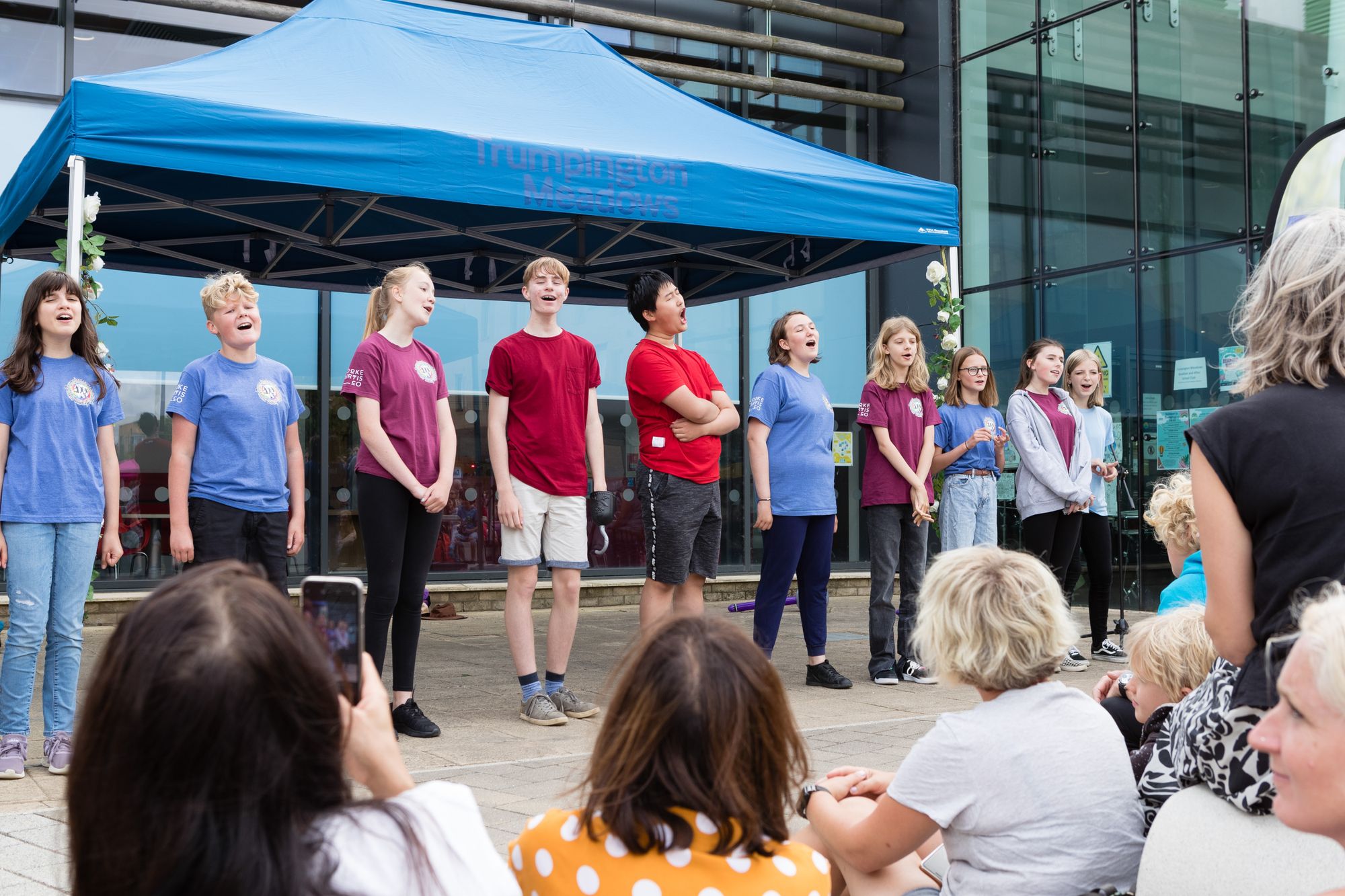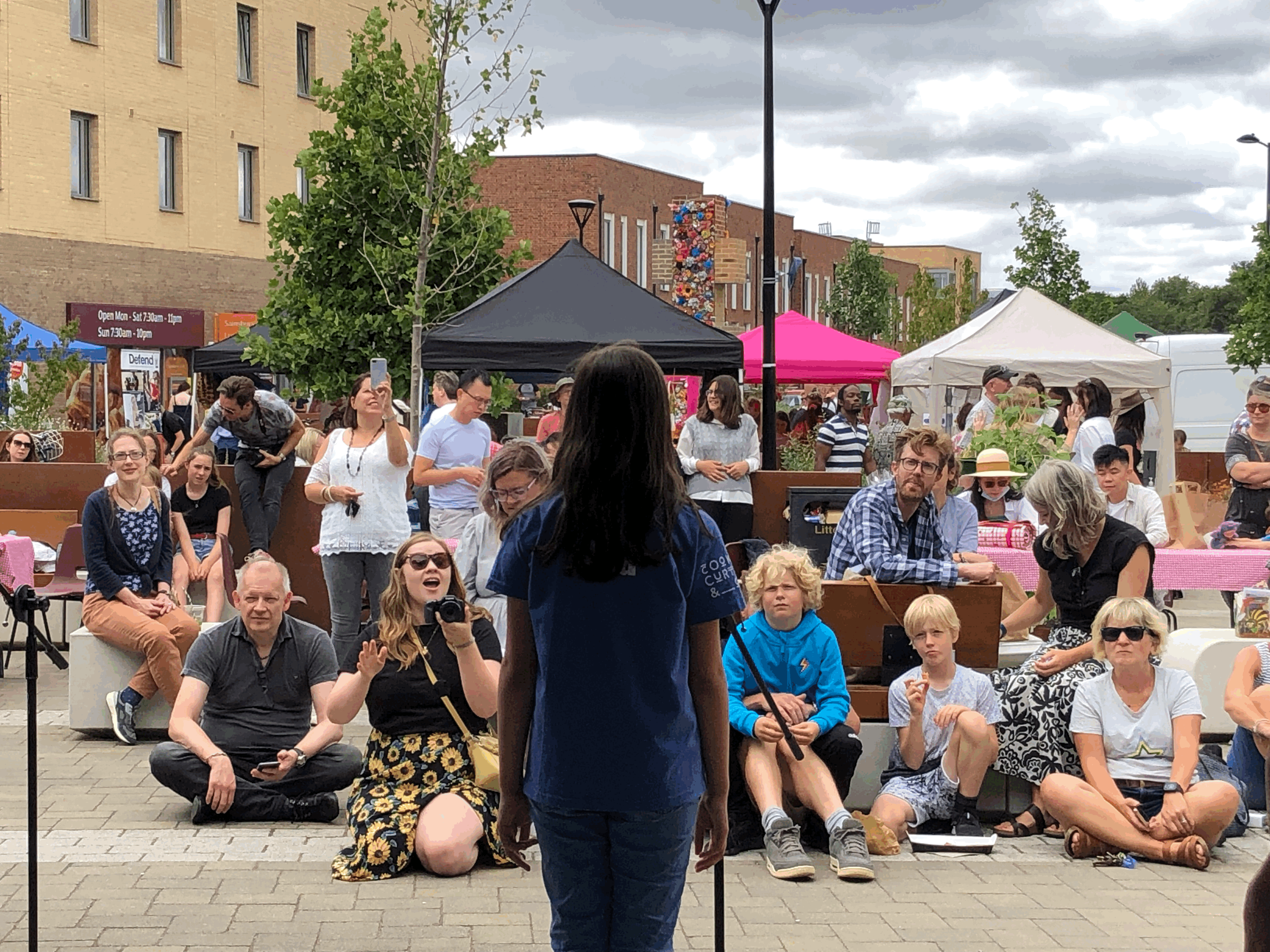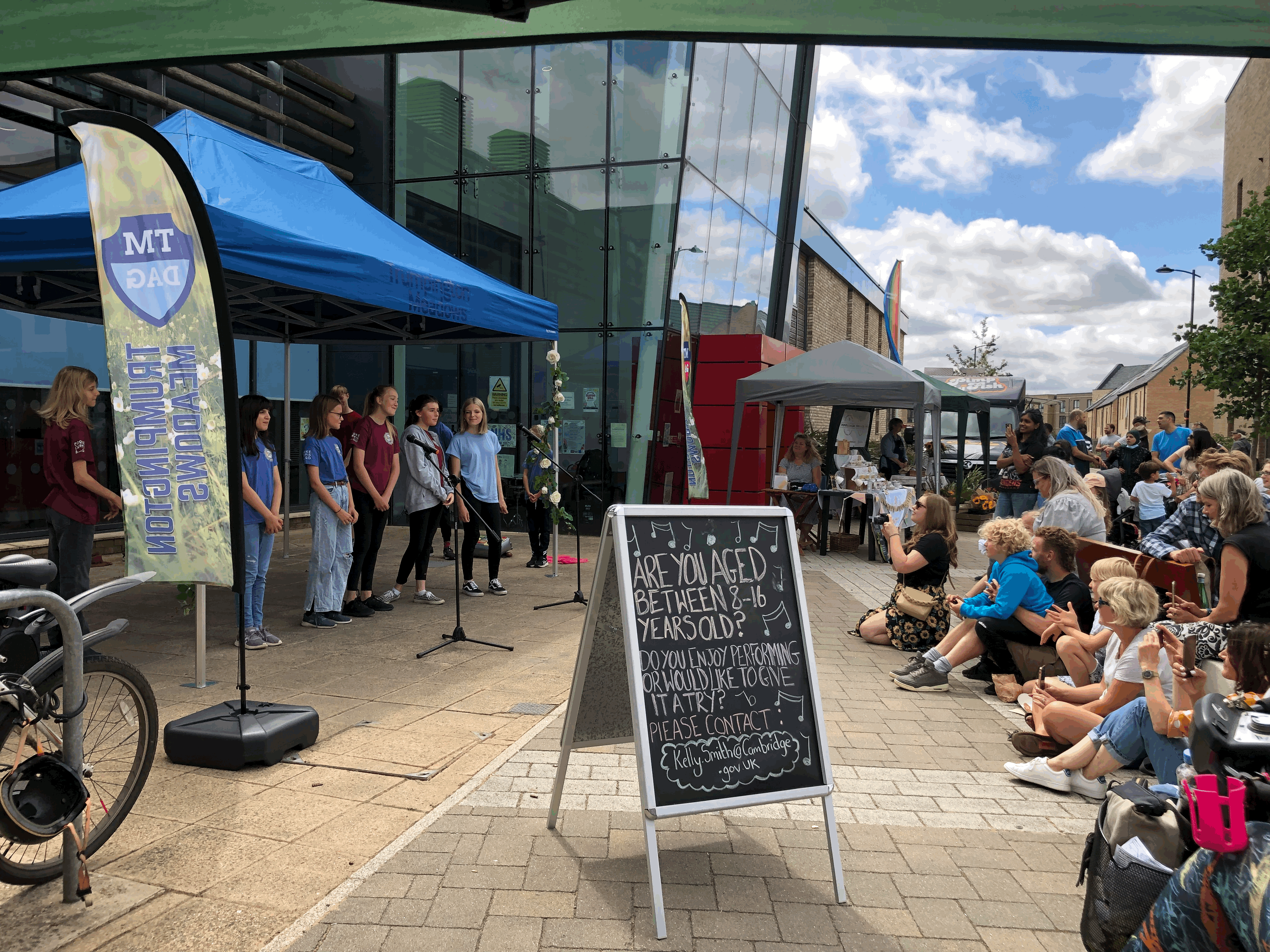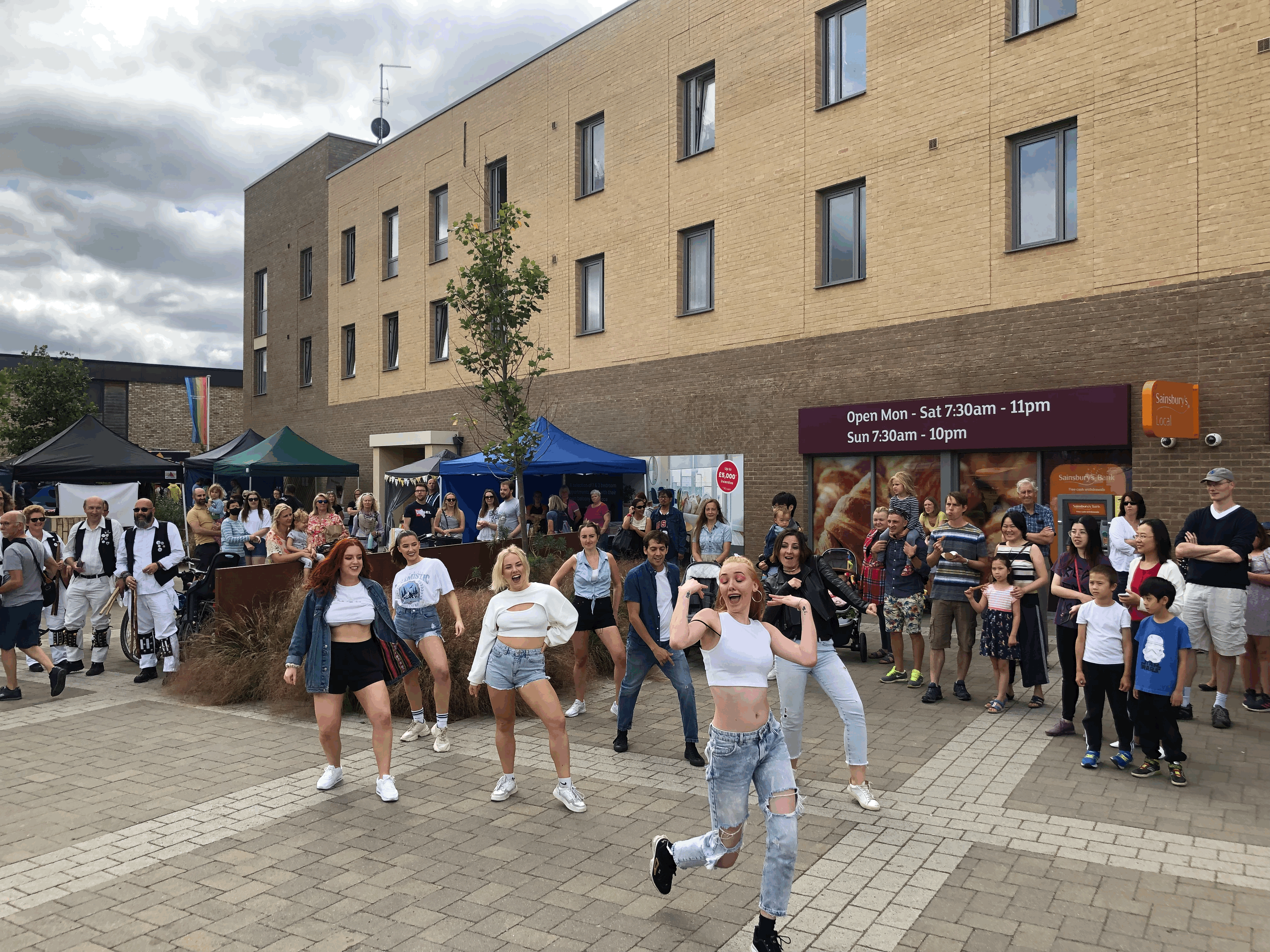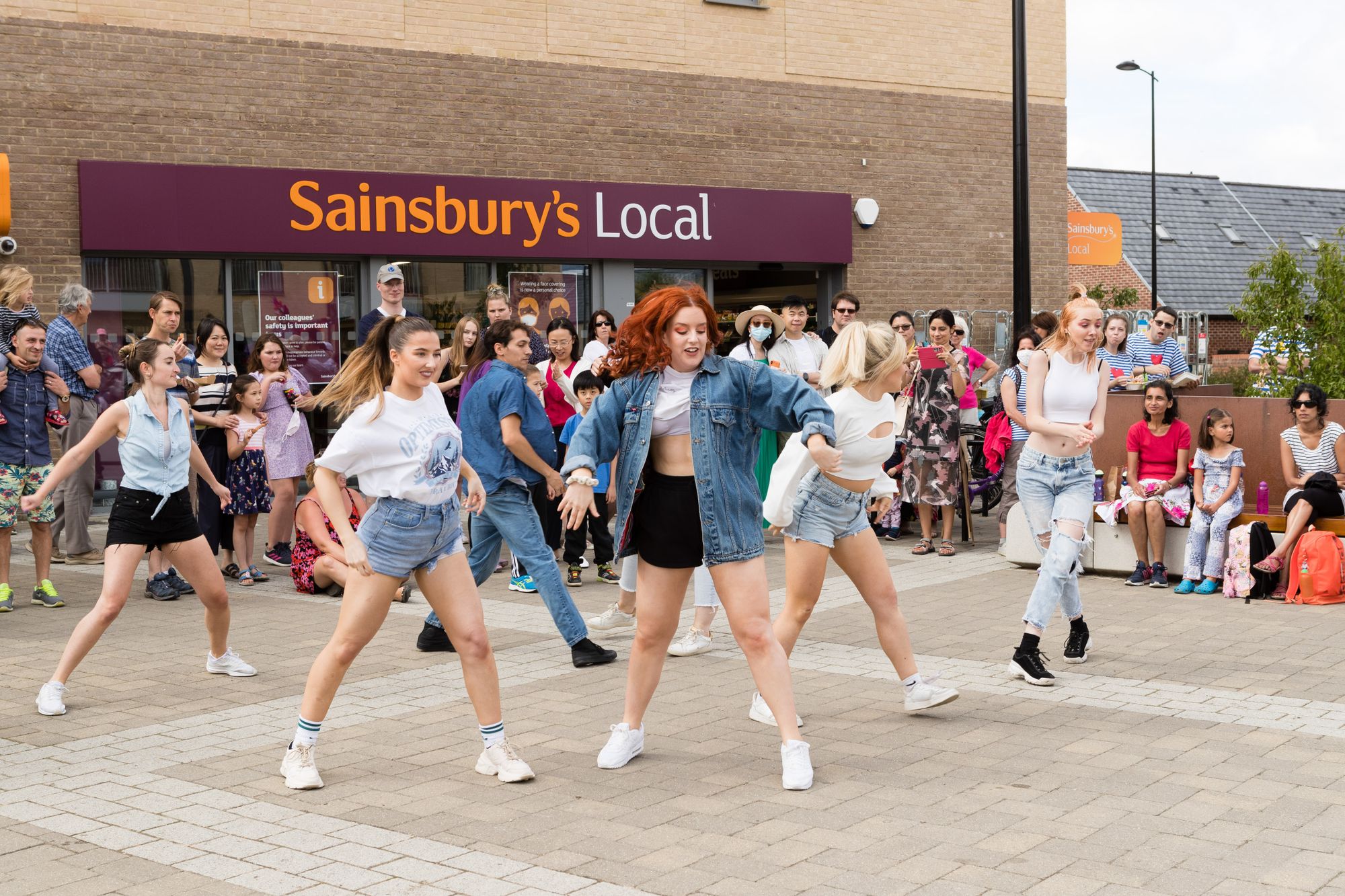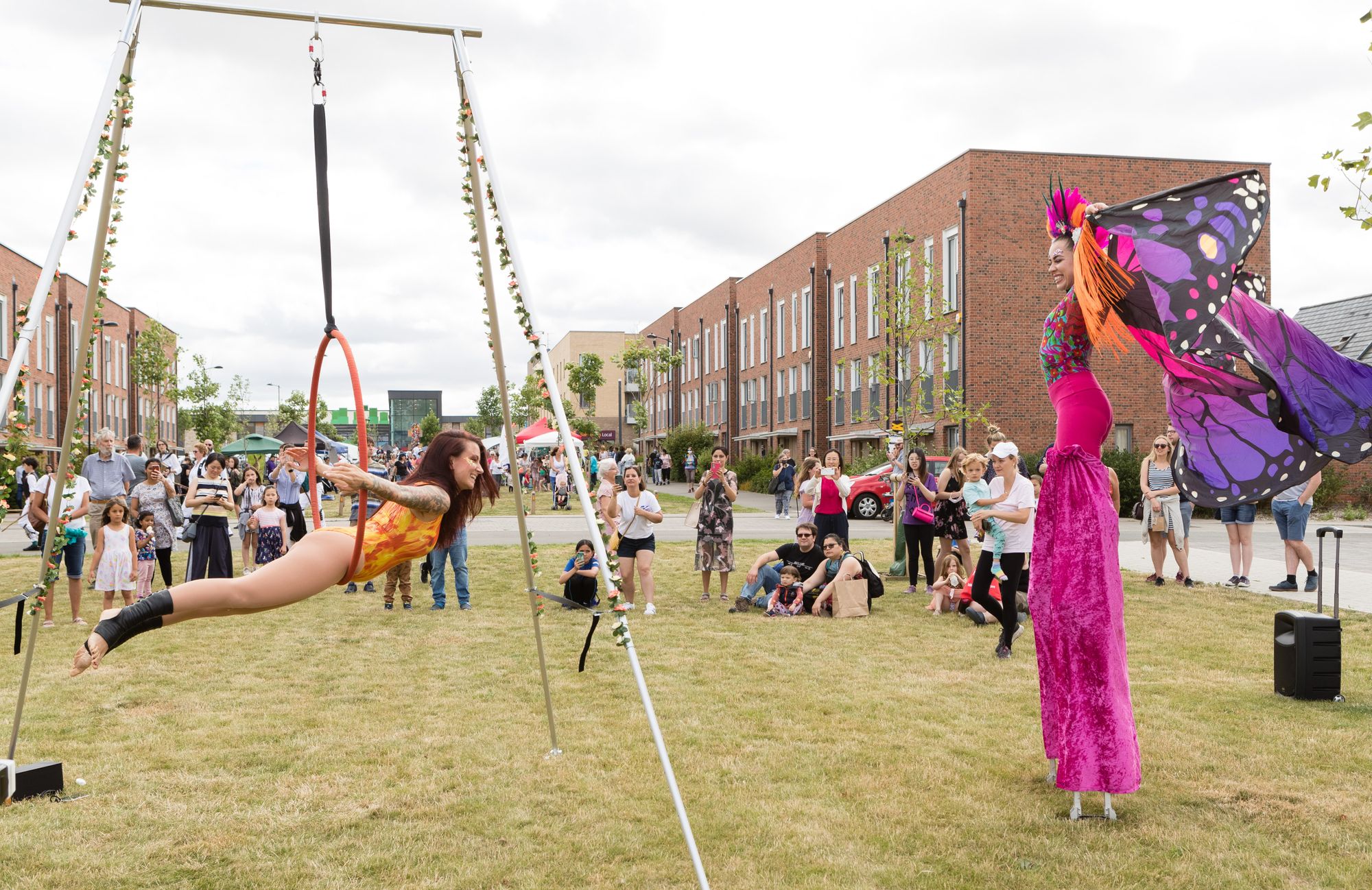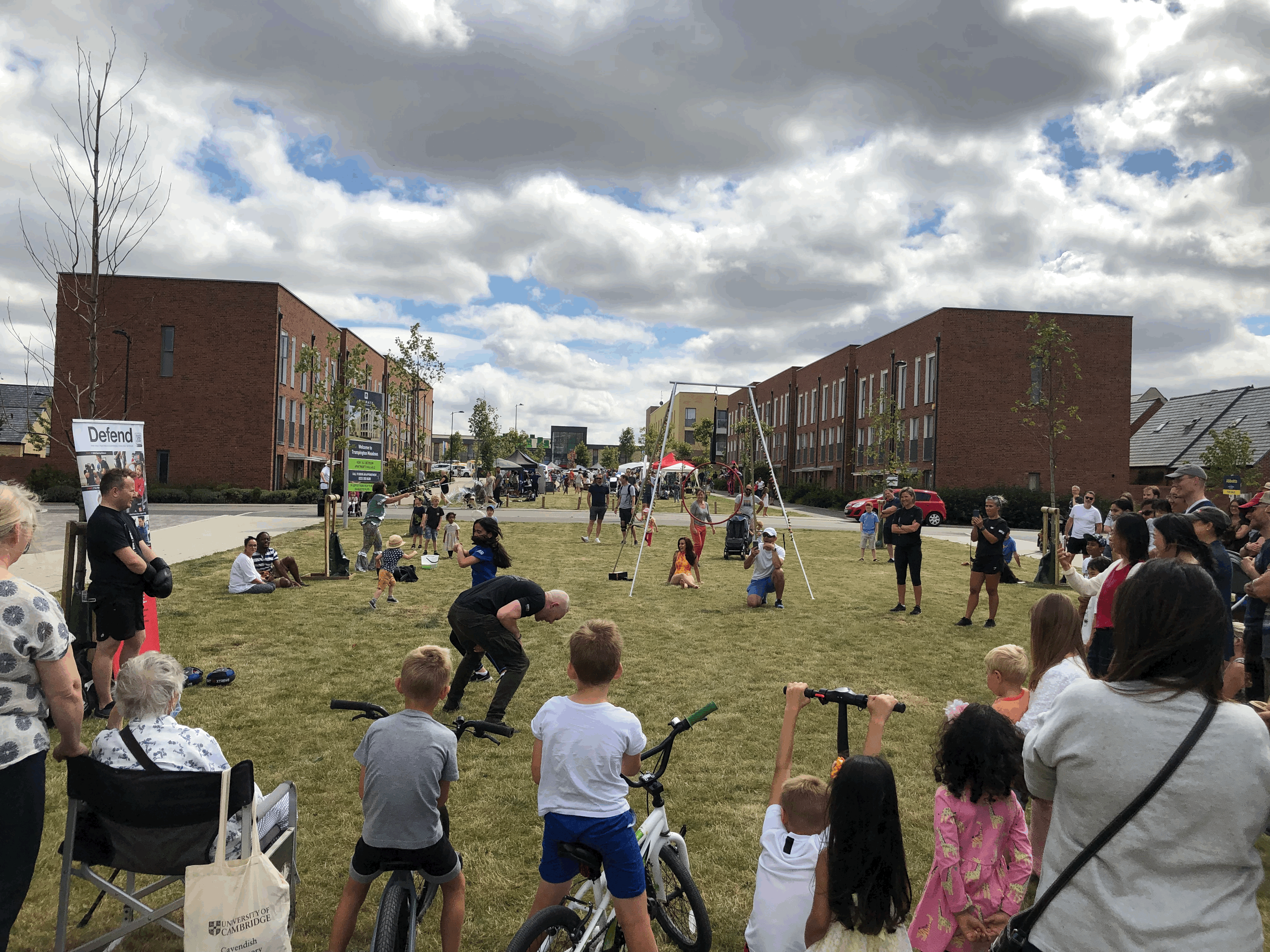 During a day of celebration, over 11 different live musical performances were arranged.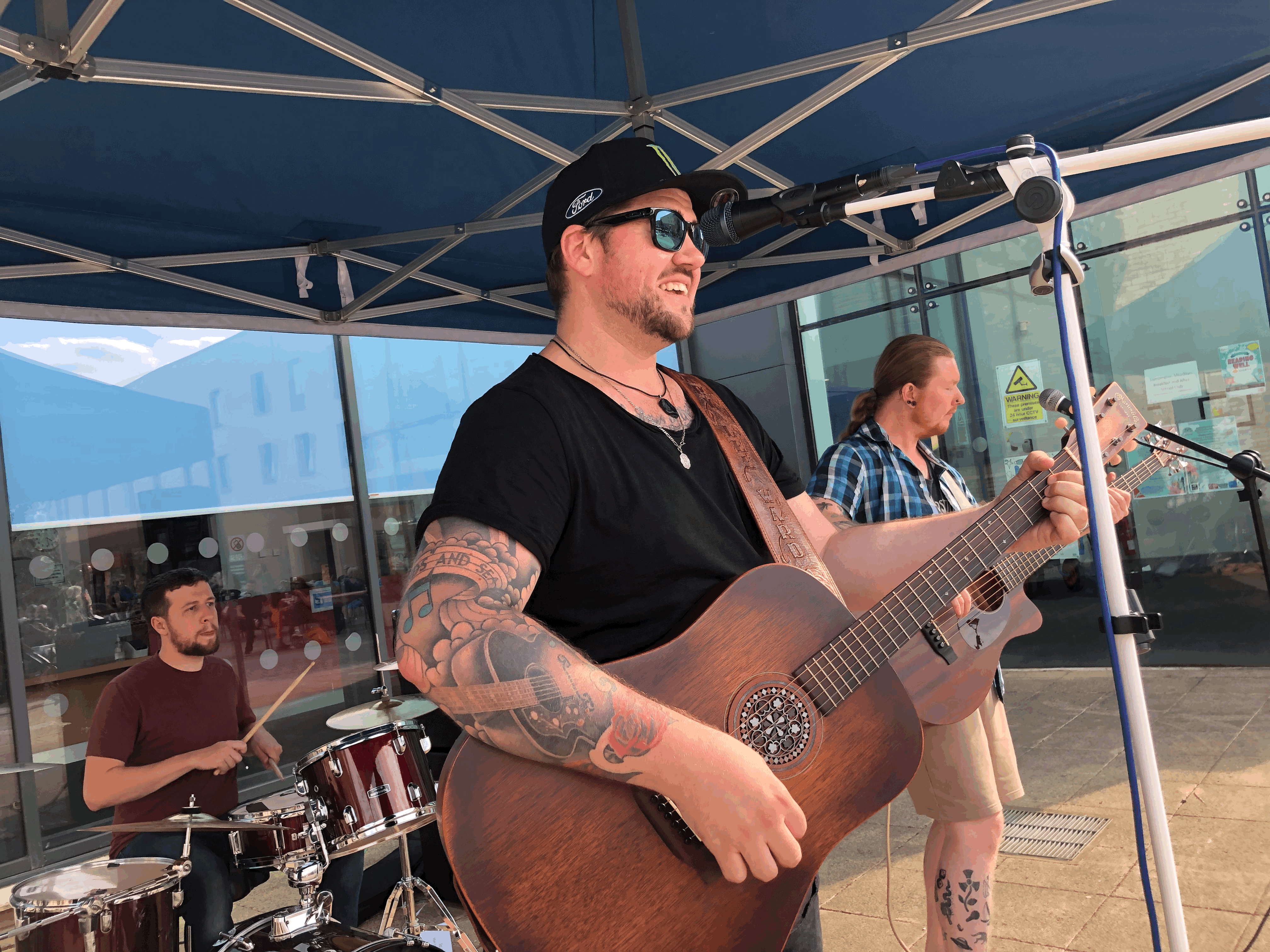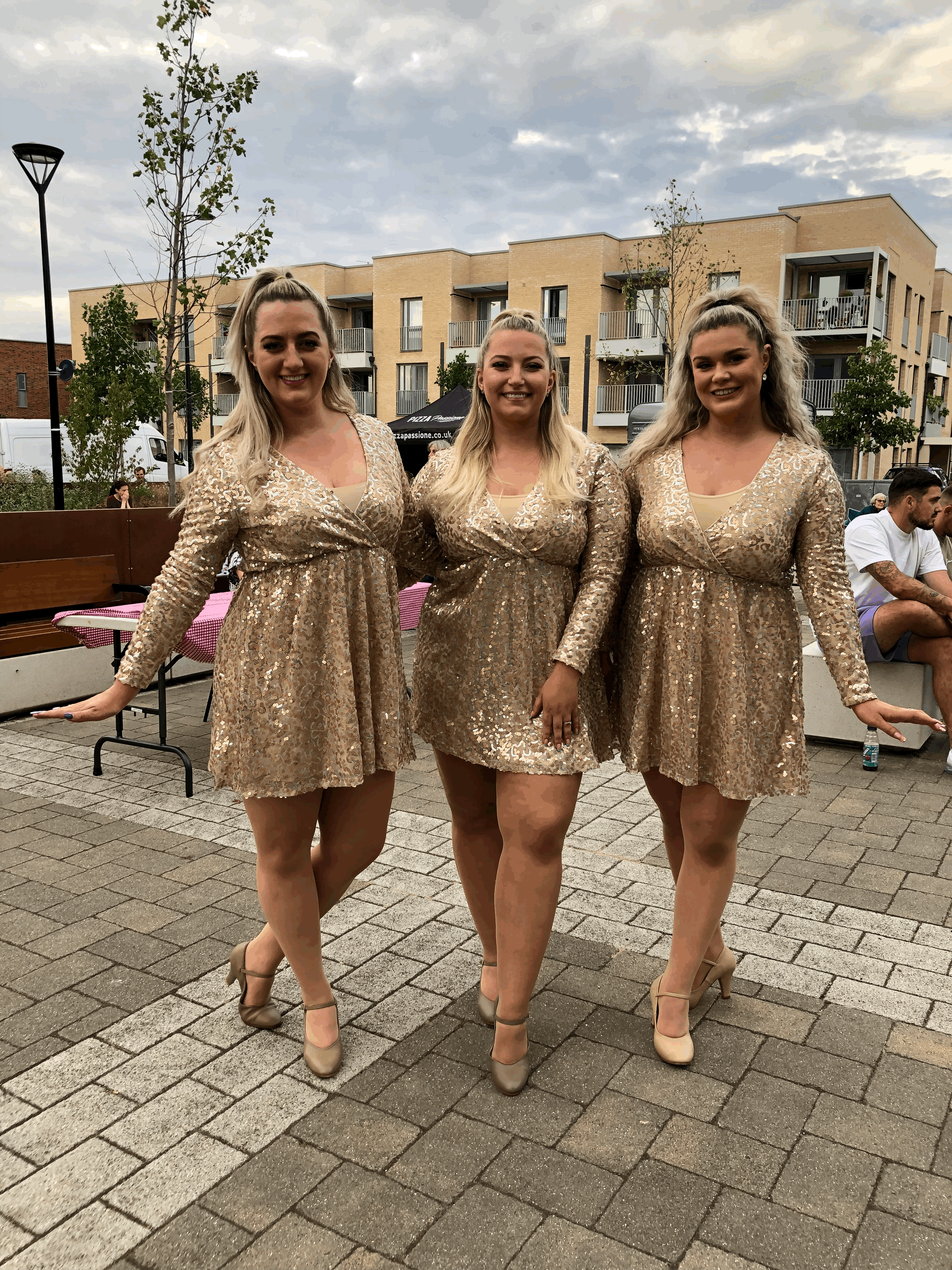 Concluding with a picnic accompanied by a concert performance by the City of Cambridge Brass Band who will shortly start their rehearsal and performance season at the local Trumpington Meadows school.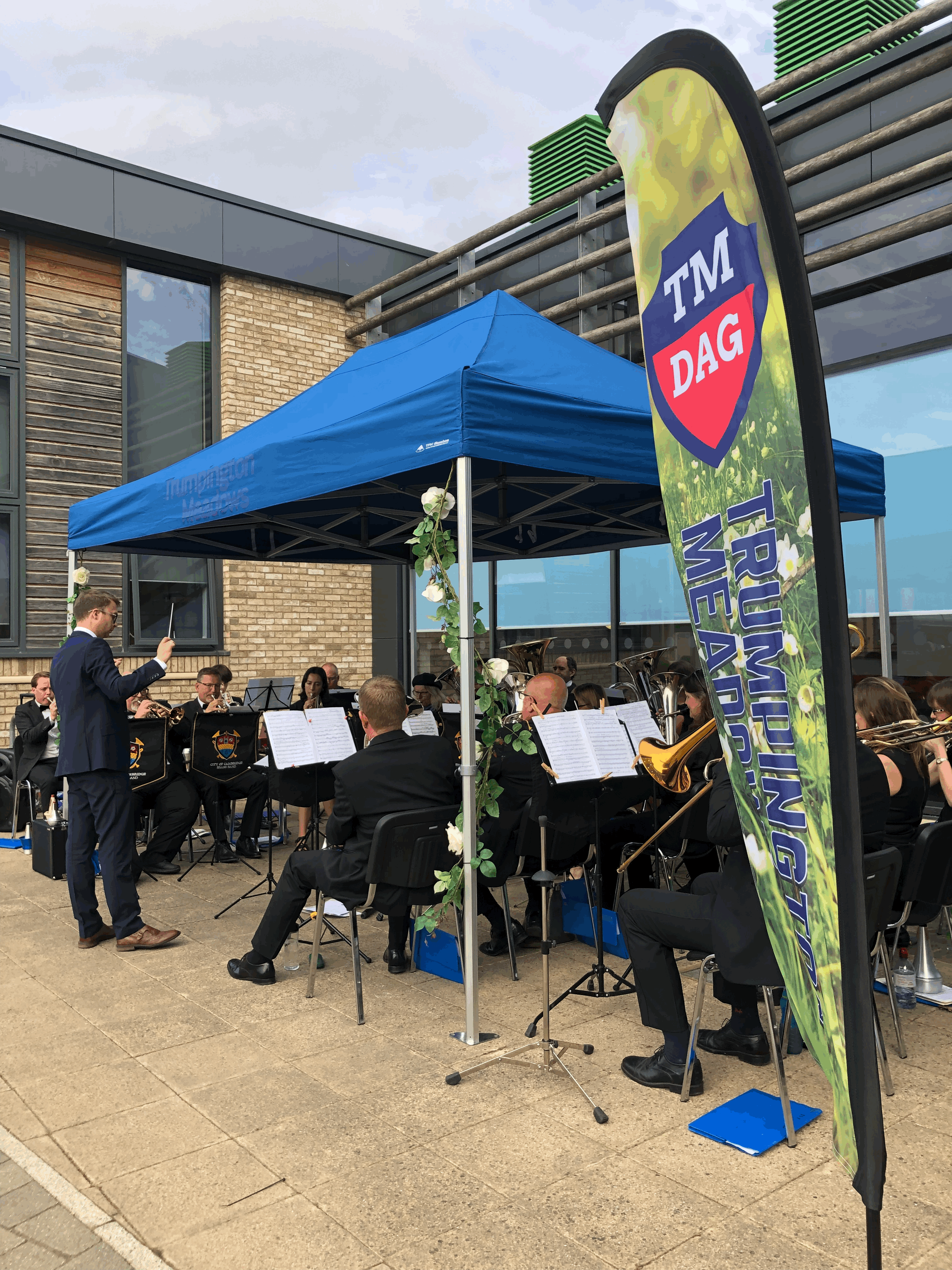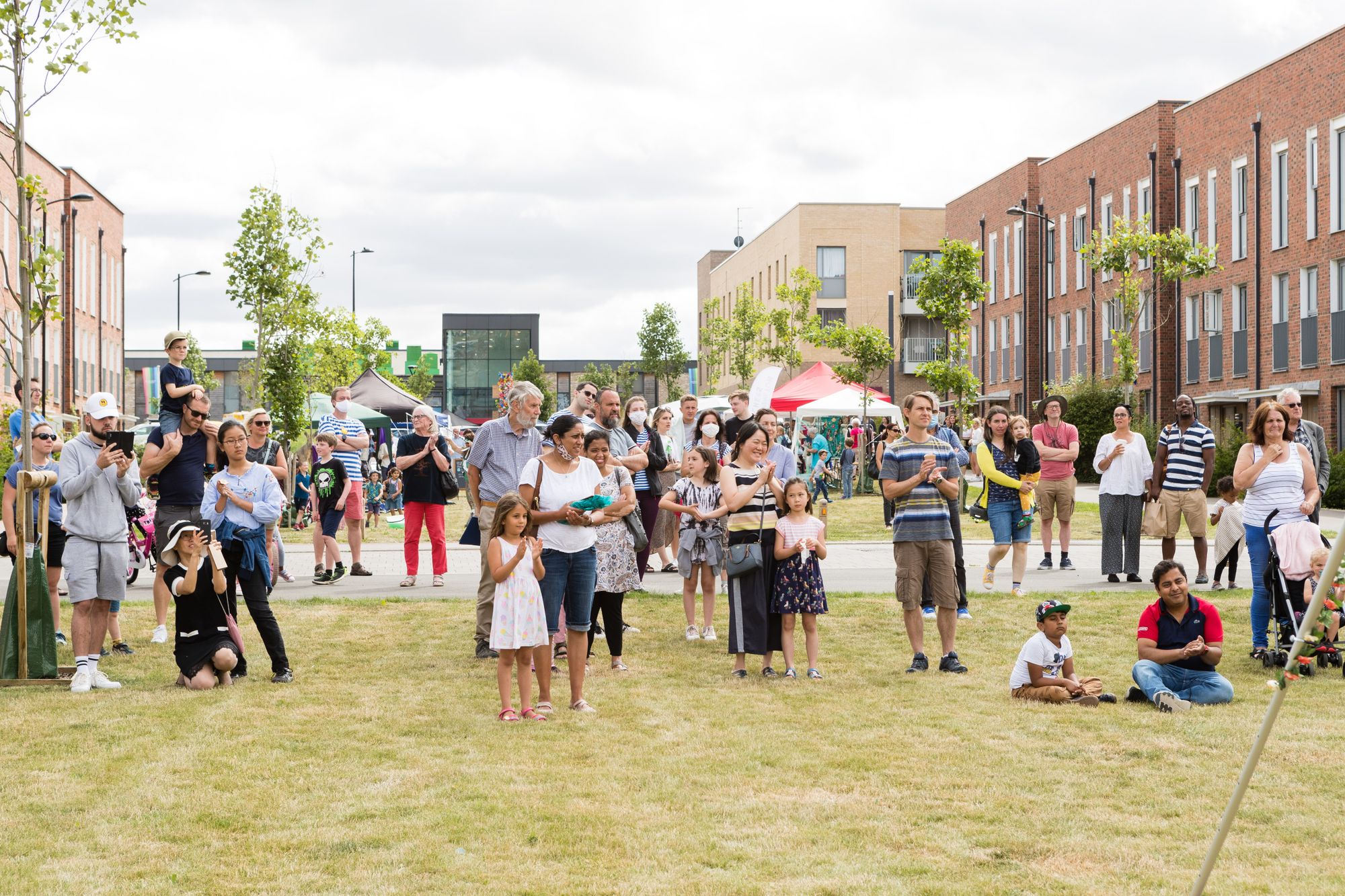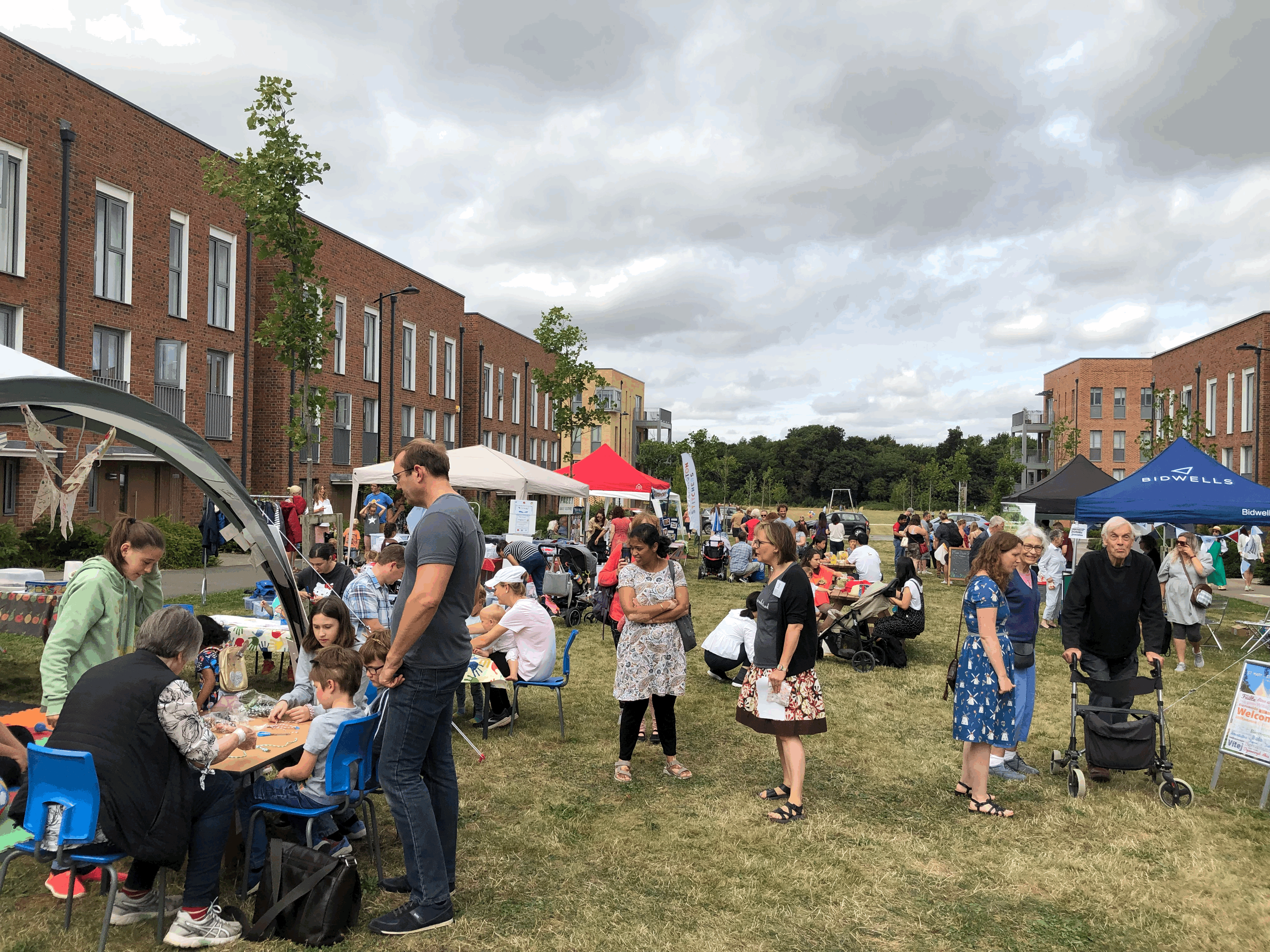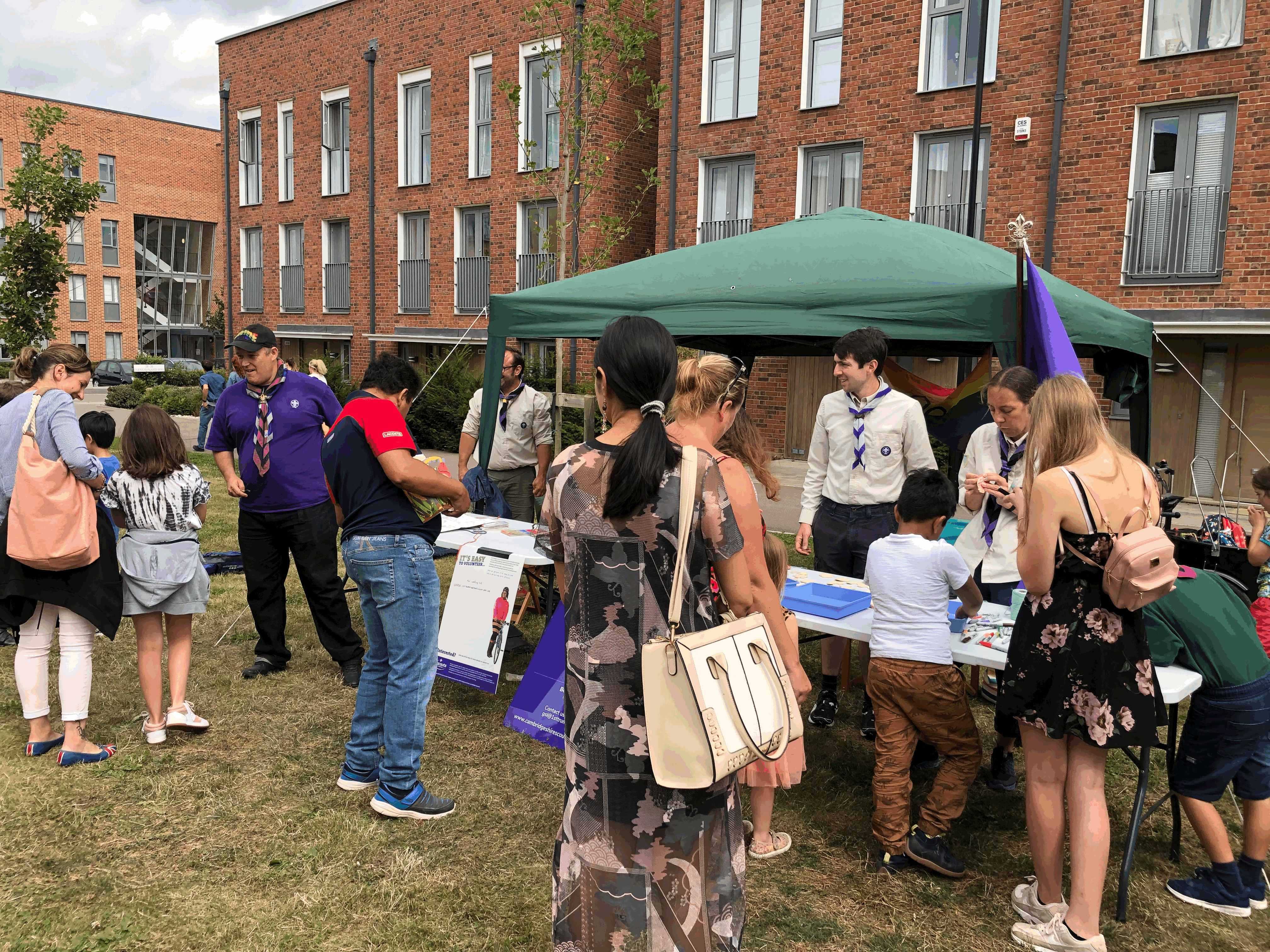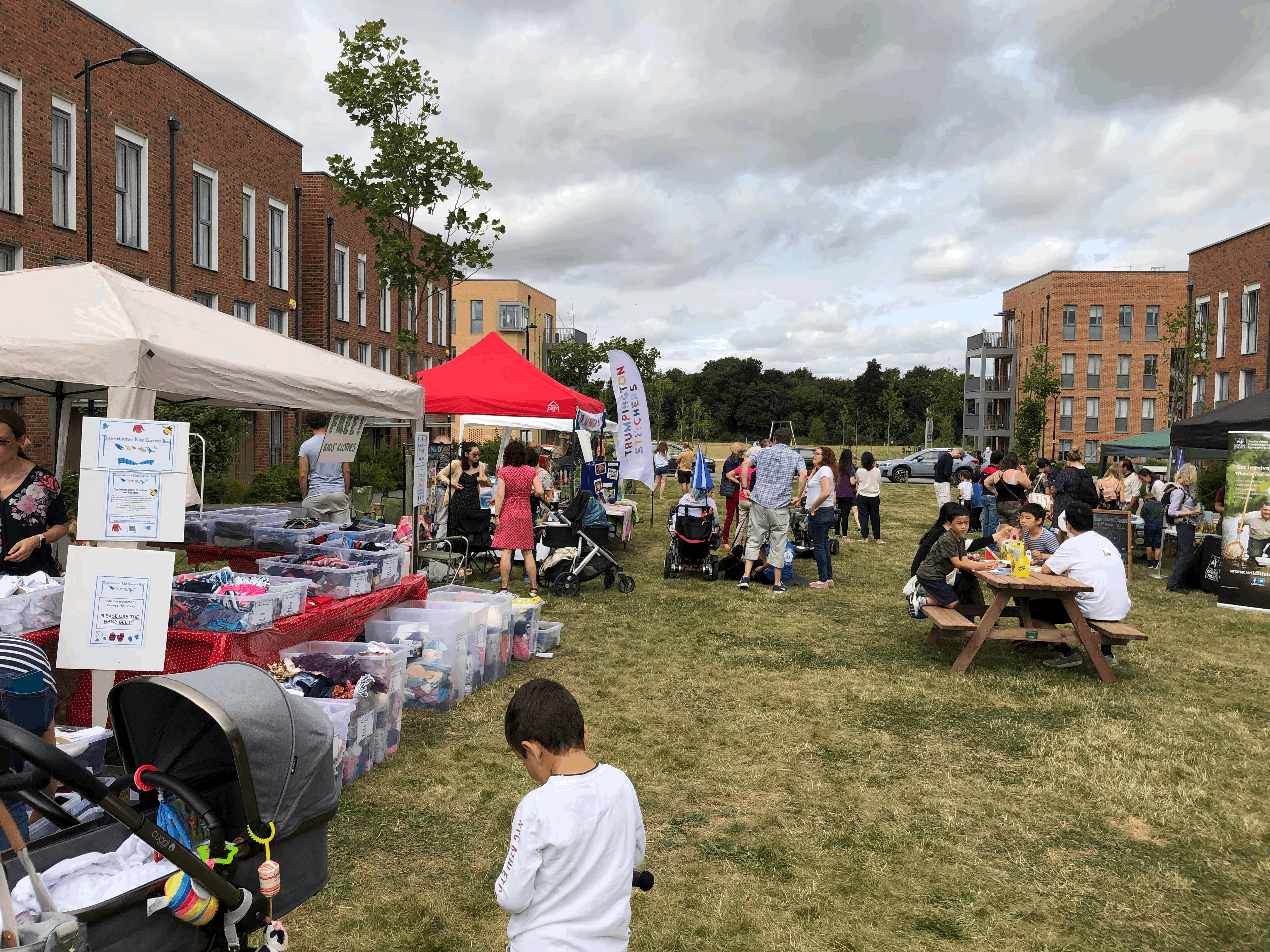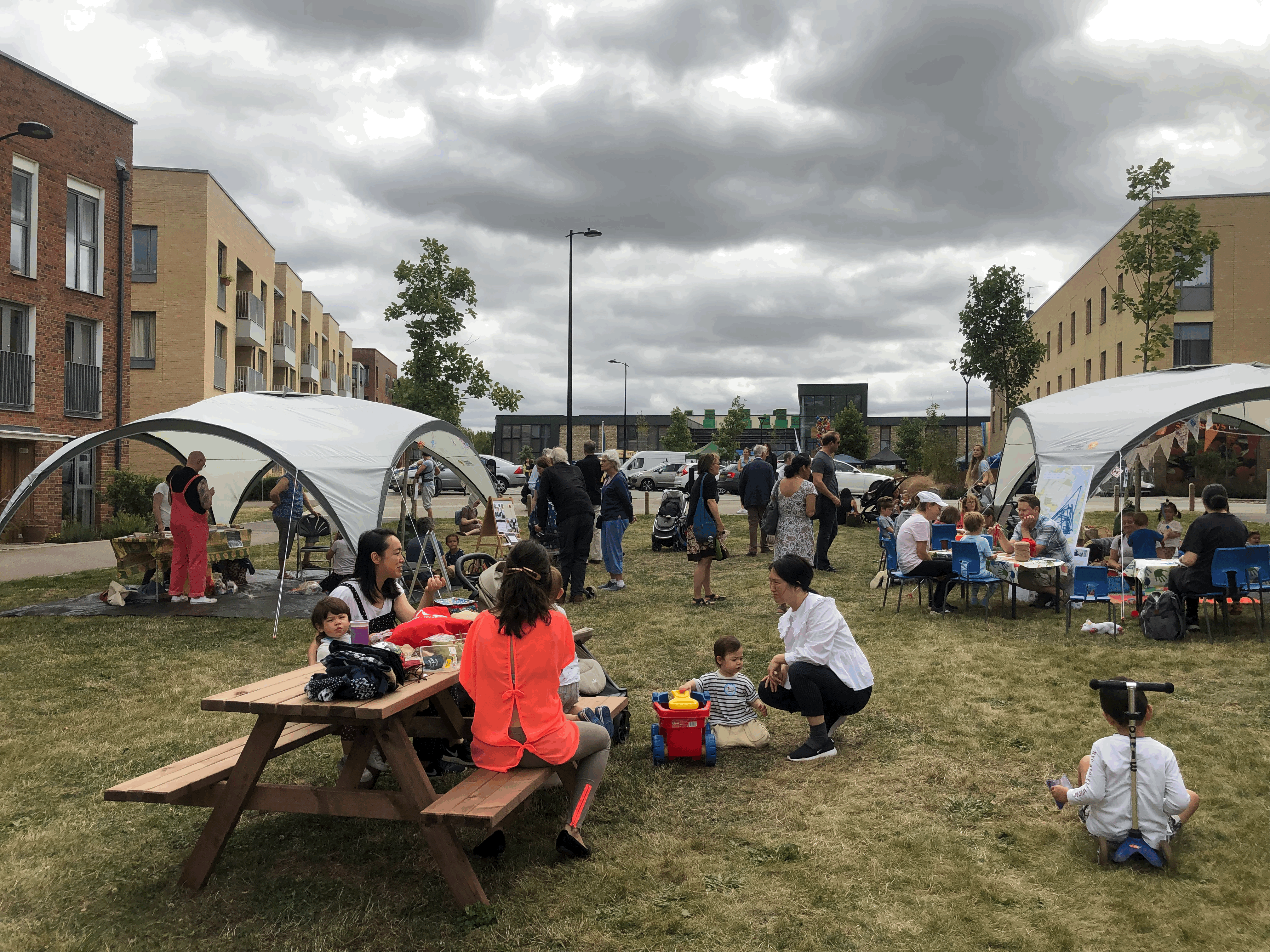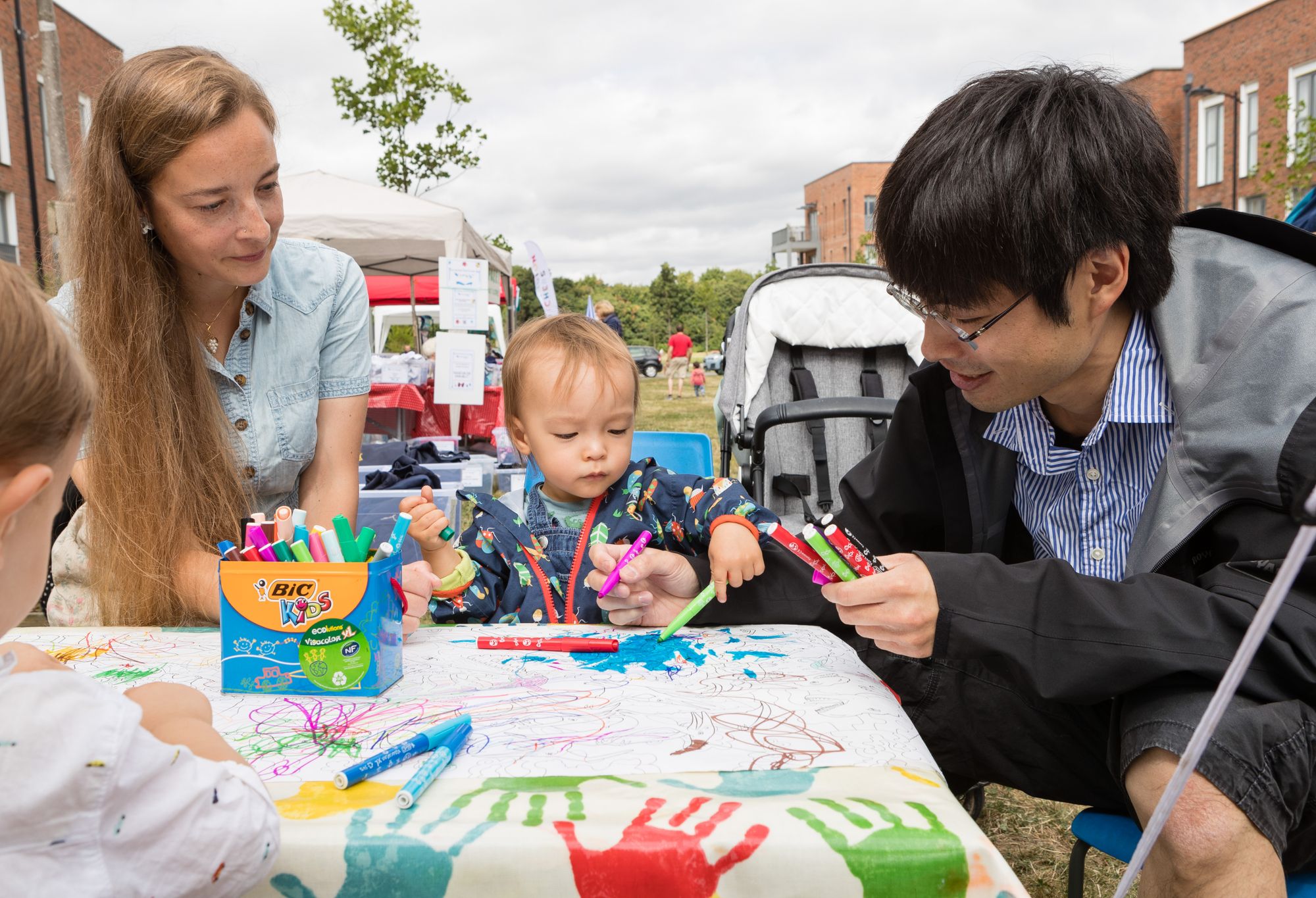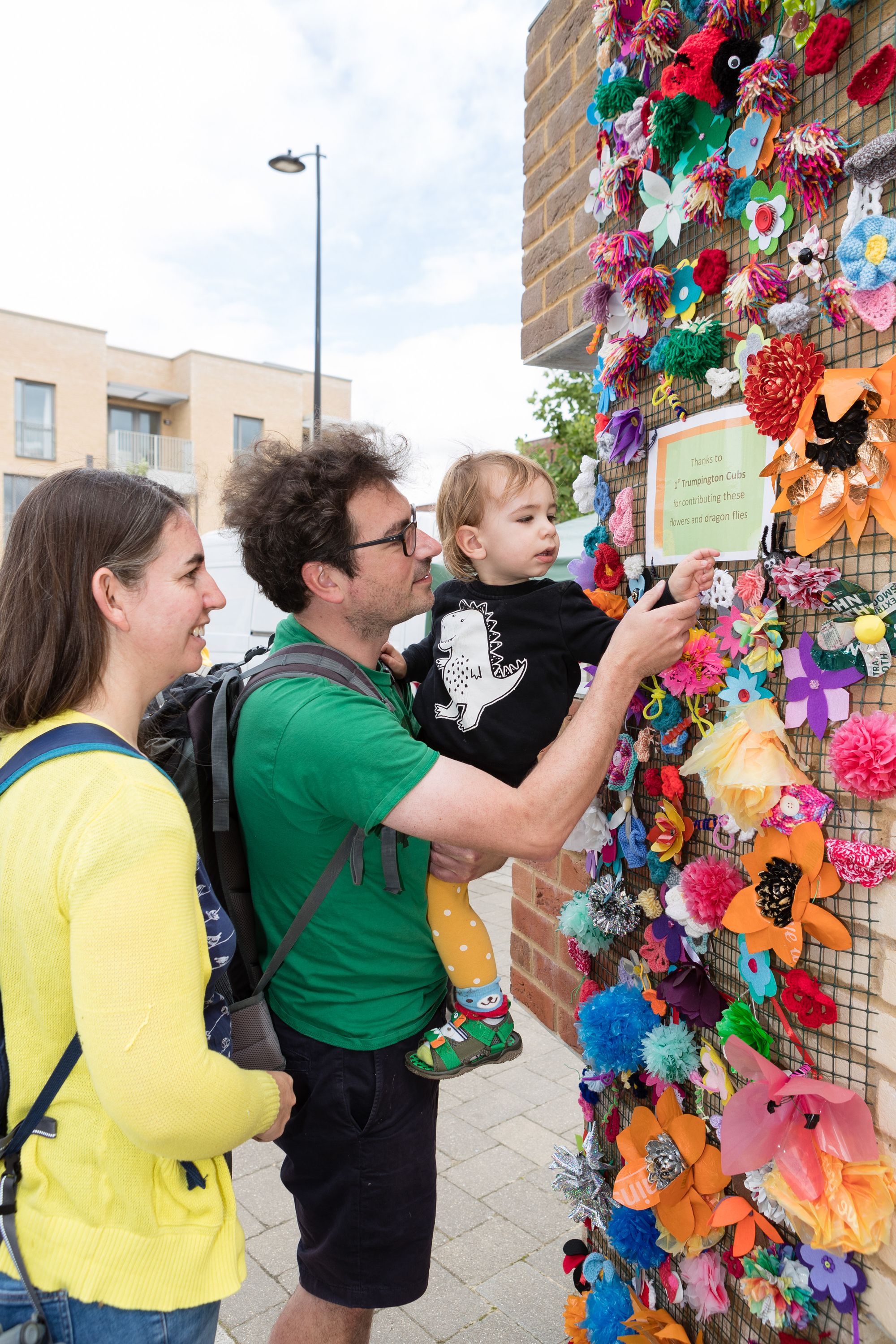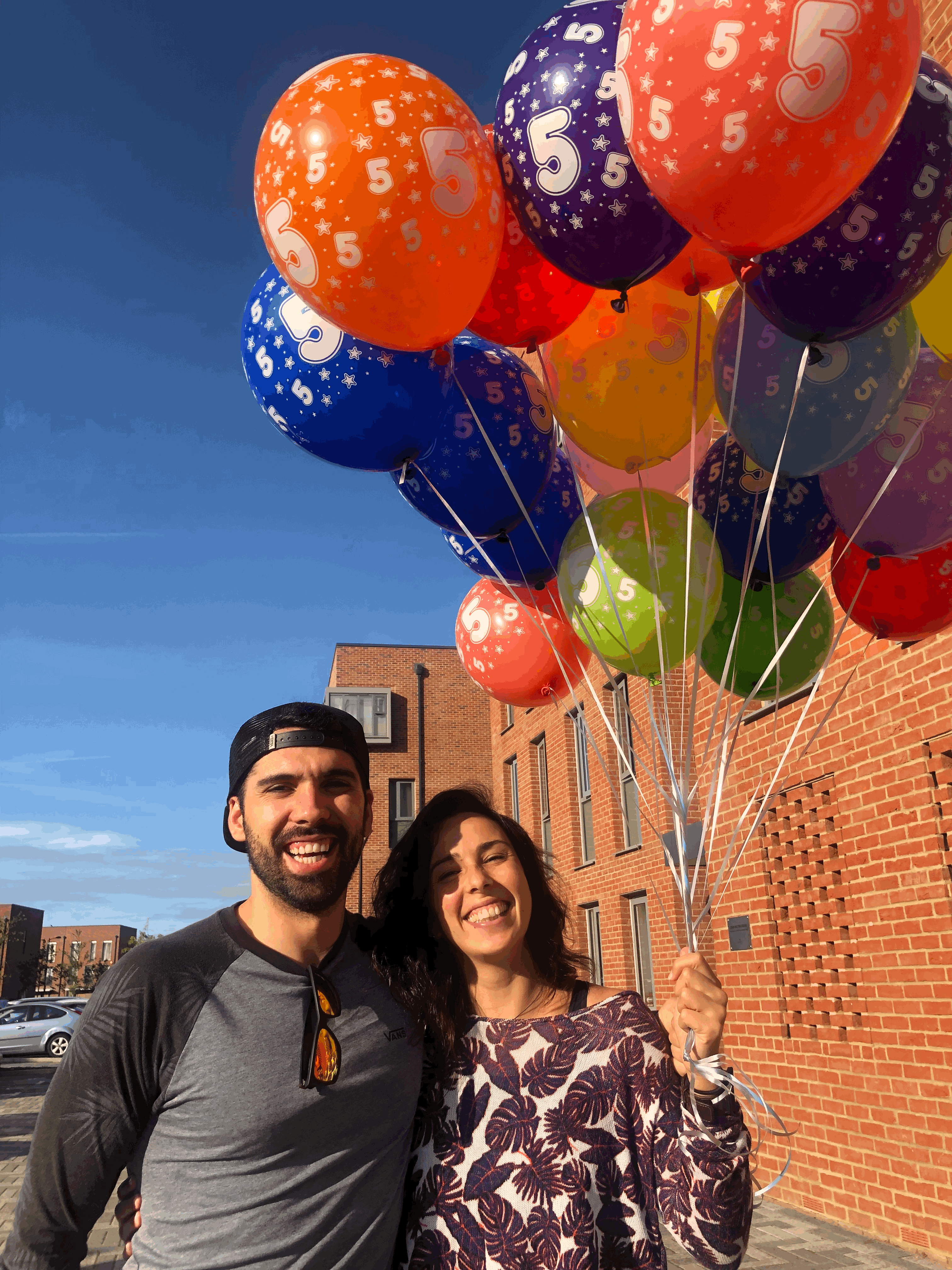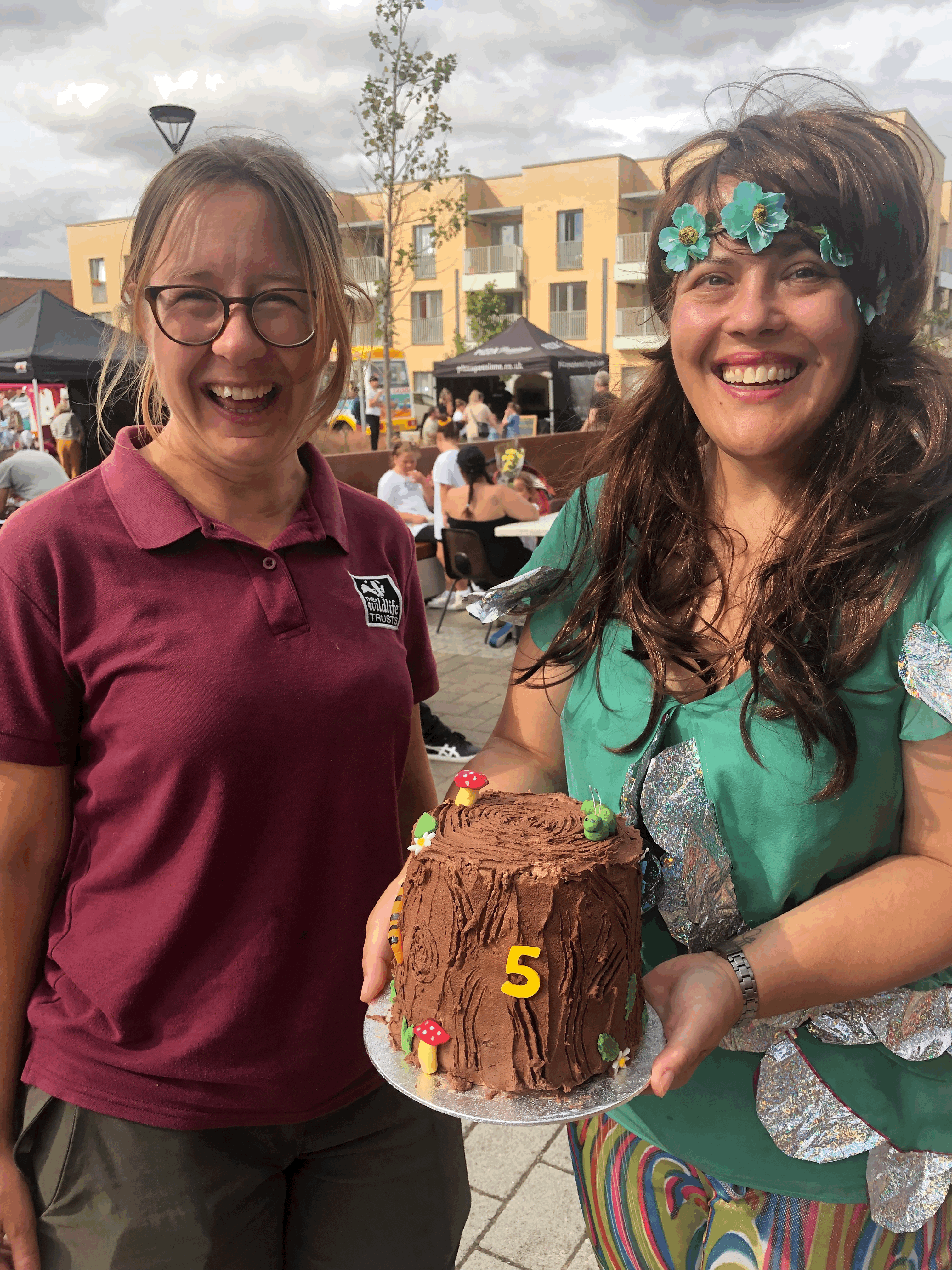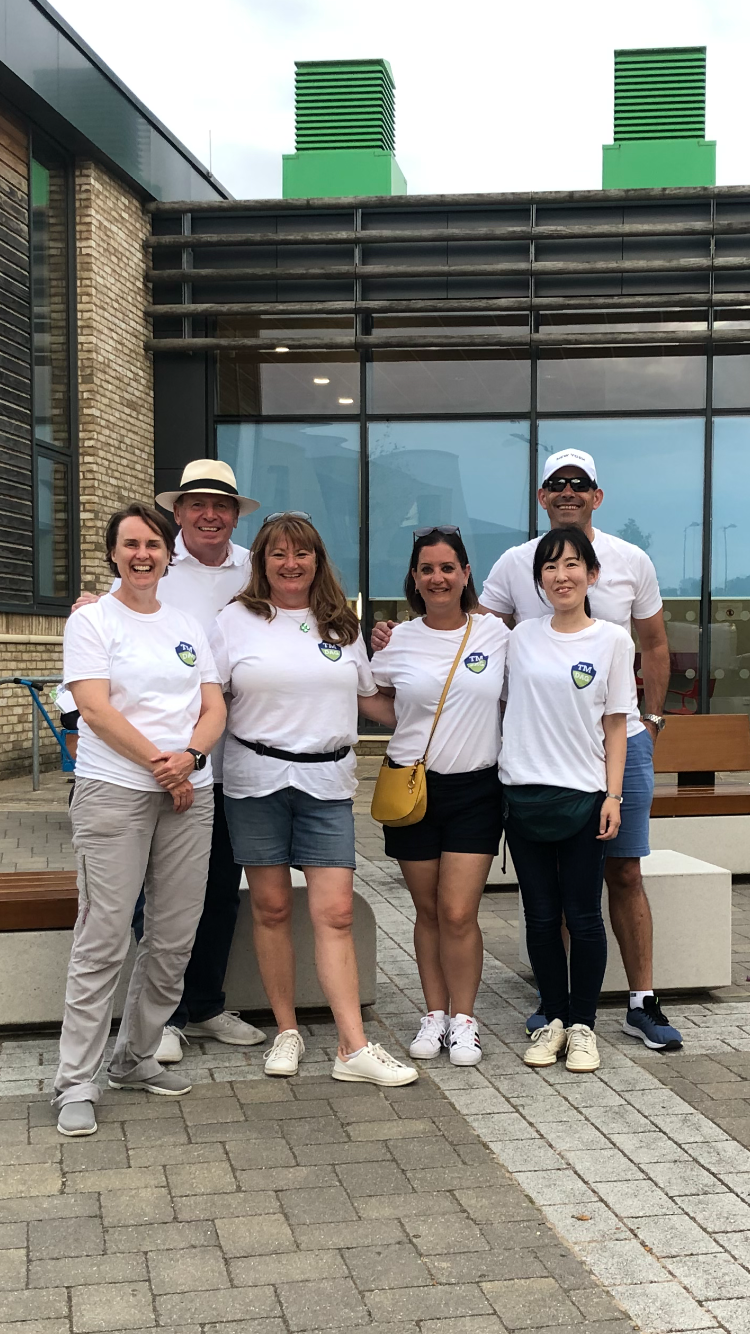 This Project was Funded & Supported by
South Trumpington Parish Meeting
Barratt & David Wilson Homes
Cambridgeshire City Council Community Grants
The Wildlife Trust
TMDAG